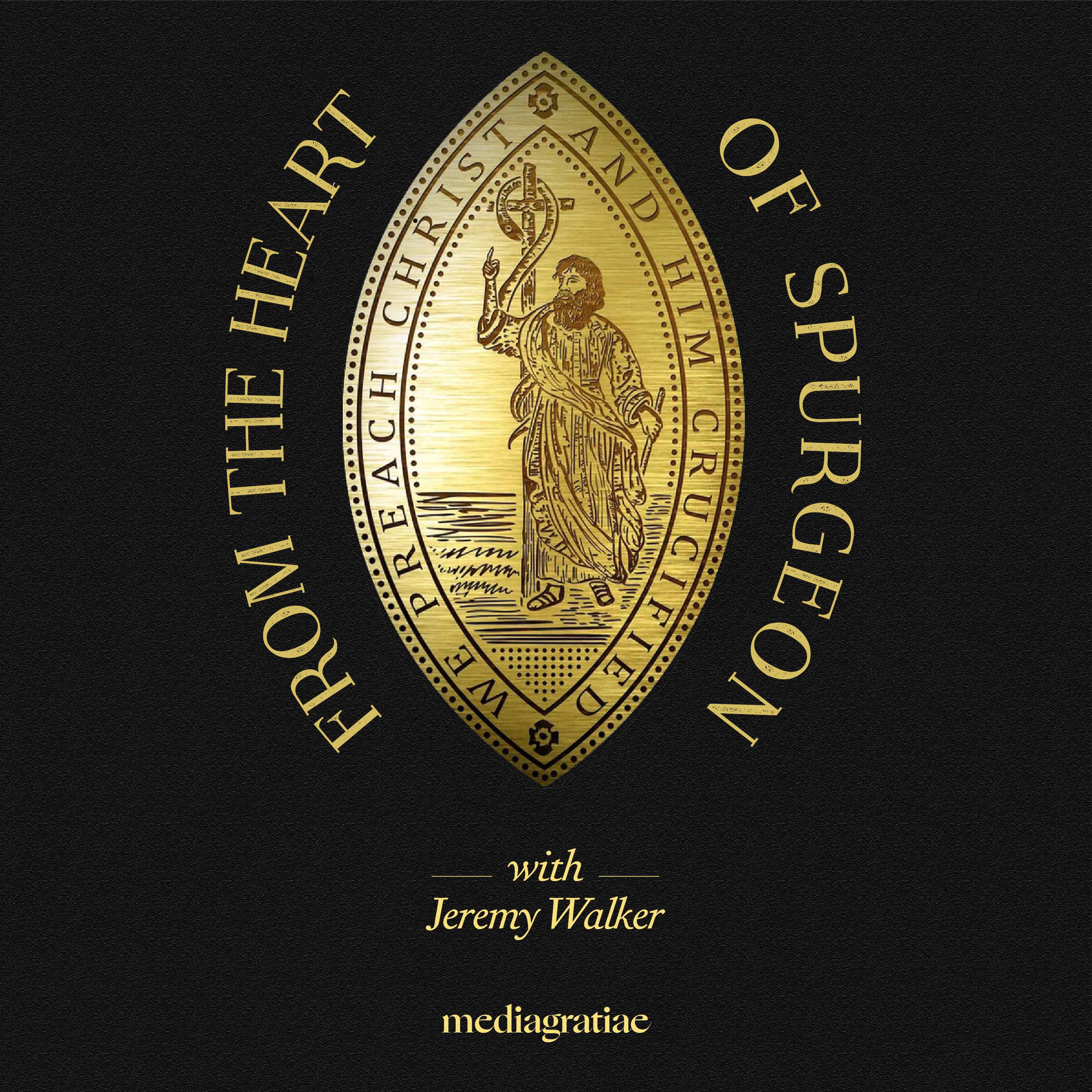 In some ways, this sermon serves as a counterpoint to the last we considered, preached on behalf of the Baptist Missionary Society. There are times when it can seem hard to hold Spurgeon's convictions together, but here he sets forth a most vigorous insistence upon the church of Jesus Christ (properly defined!) as the appointed agent for the accomplishment of Christ's saving purposes in the earth. Accurately understood and fervently grasped, what the preacher here declares would, and should, change our disposition to the church, binding us to her and bringing us to a high pitch of commitment and service, in order that the gospel being preached in and from the church might secure the glory of God in the earth. Let us read and heed!
Connect with the Reading Spurgeon Community on Twitter! https://twitter.com/ReadingSpurgeon
Sign up to get the weekly readings emailed to you: https://www.mediagratiae.org/podcasts-1/from-the-heart-of-spurgeon.
Check out other Media Gratiae podcasts at www.mediagratiae.org
Download the Media Gratiae App: https://subsplash.com/mediagratiae/app