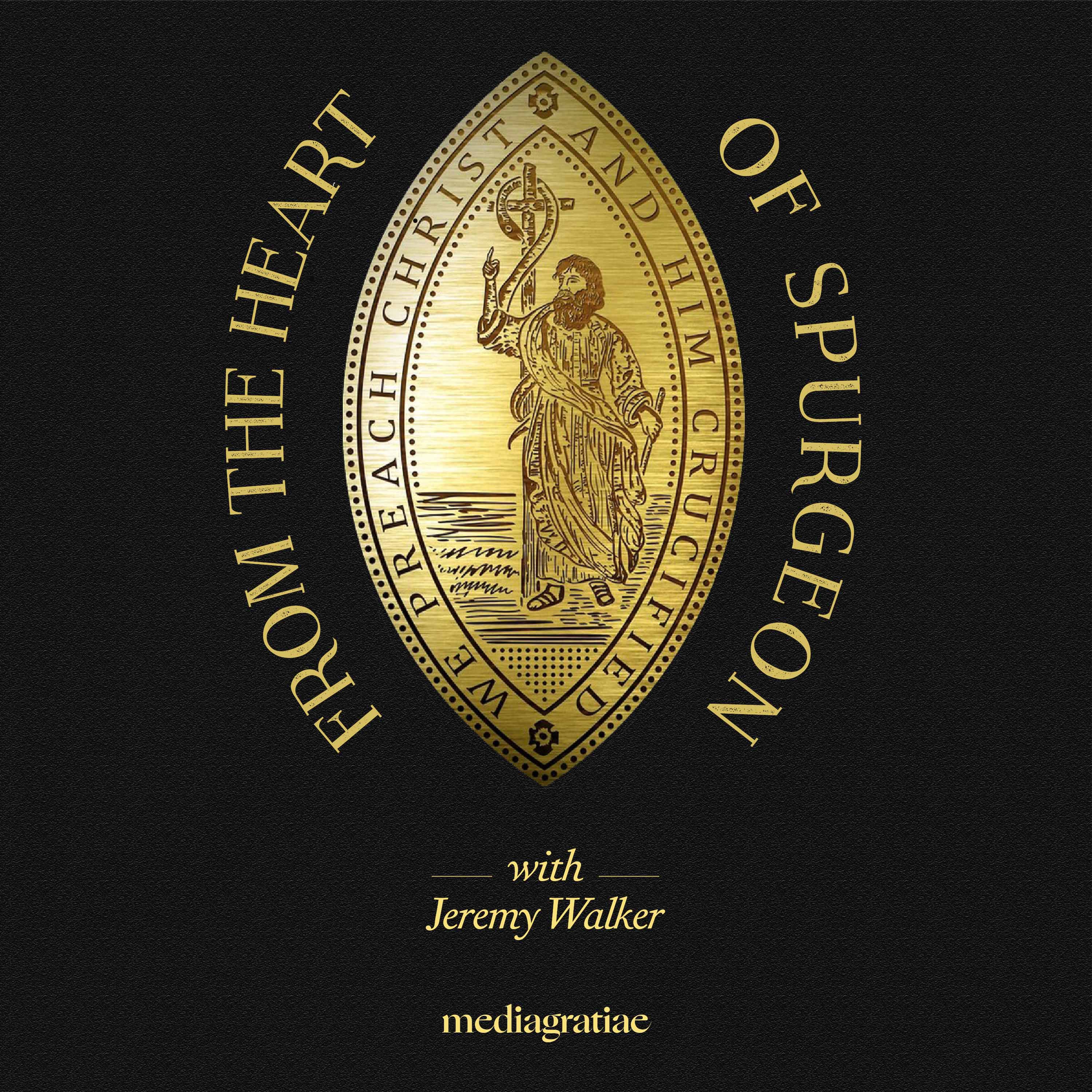 The death of Lazarus affords Spurgeon the opportunity to consider Christ's purposes in allowing his beloved people to undergo fearful trials. He thinks of the impact on the apostles as they travel with him, and the way in which this experience would strengthen their faith. He ponders the effect on the family itself, enhancing their confidence in him, assuring them of his real love and power. He assesses the impact that trials can have on those who are looking on, for when others see what Christ has done, they are drawn to him. It is, on some levels, quite a simple sermon. However, it is full of particular encouragements both for God's people and for others, as we not only see the heart and arm of Christ revealed, but are also given a glimpse into his mind, into his wise and gracious purposes in all the things that come upon us.
Connect with the Reading Spurgeon Community on Twitter! https://twitter.com/ReadingSpurgeon
Sign up to get the weekly readings emailed to you: https://www.mediagratiae.org/podcasts-1/from-the-heart-of-spurgeon.
Check out other Media Gratiae podcasts at www.mediagratiae.org
Download the Media Gratiae App: https://subsplash.com/mediagratiae/app