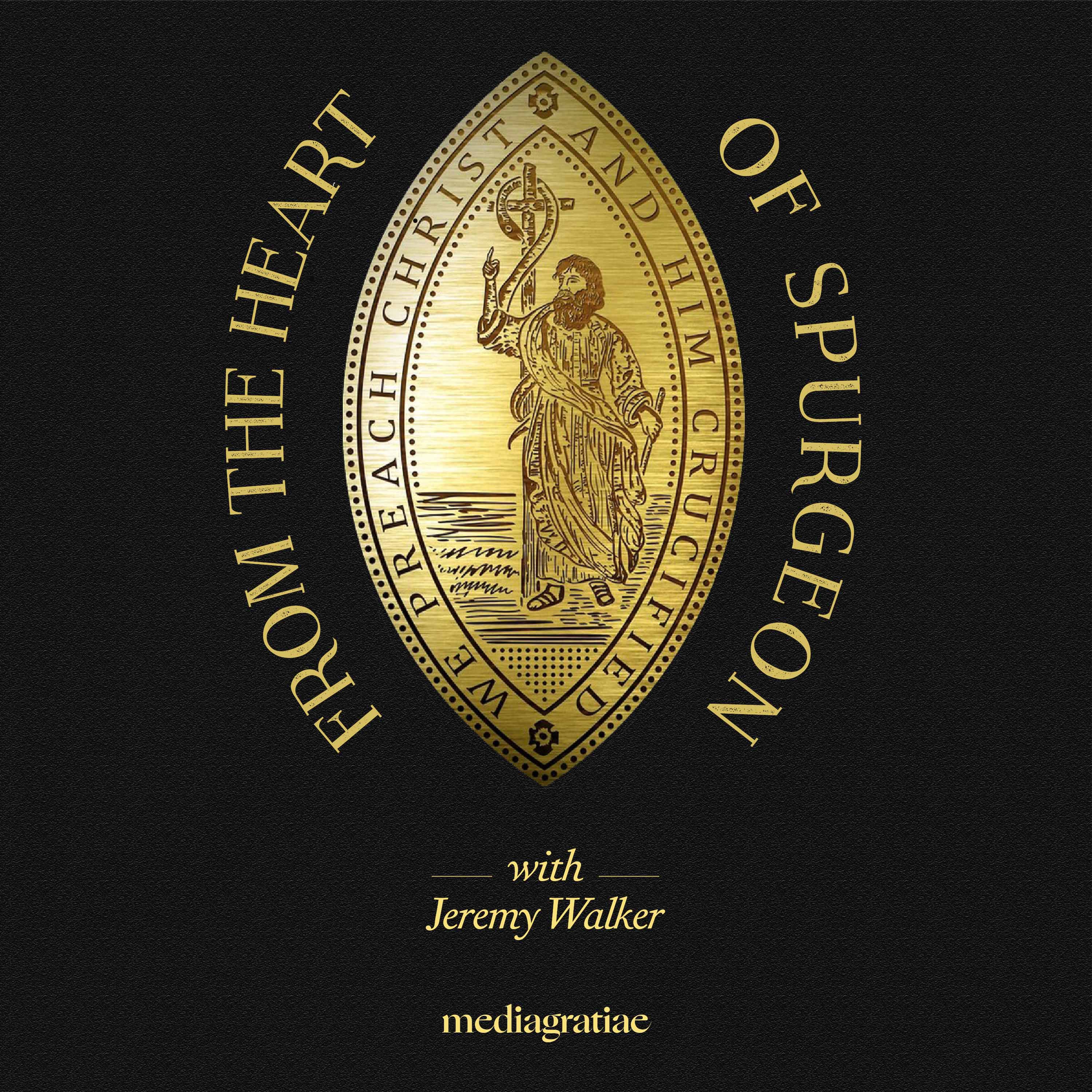 The breadth of Spurgeon's ministry is manifest. If he has a hobby-horse, it is Christ crucified, and there is no criticism for that! However, in seeking to make Christ known, for salvation in every part and to the fullest degree, Spurgeon does not sail a narrow channel, but rather covers vast tracts of the ocean of truth. We do not know all that may have stirred and stimulated him, under God, in selecting his sermon texts, but this one has to do with the danger of God's people having their hearts hardened through the deceitfulness of sin, and the remedies for it. Here Spurgeon shows his spiritual wisdom in giving us a chilling description of such decline, a brief anatomy of sin in its deceitfulness, and a stirring exhortation to use the means available to restore our hearts to tenderness in all our dealings with the Almighty.
Connect with the Reading Spurgeon Community on Twitter! https://twitter.com/ReadingSpurgeon
Sign up to get the weekly readings emailed to you: https://www.mediagratiae.org/podcasts-1/from-the-heart-of-spurgeon.
Check out other Media Gratiae podcasts at www.mediagratiae.org
Download the Media Gratiae App: https://subsplash.com/mediagratiae/app