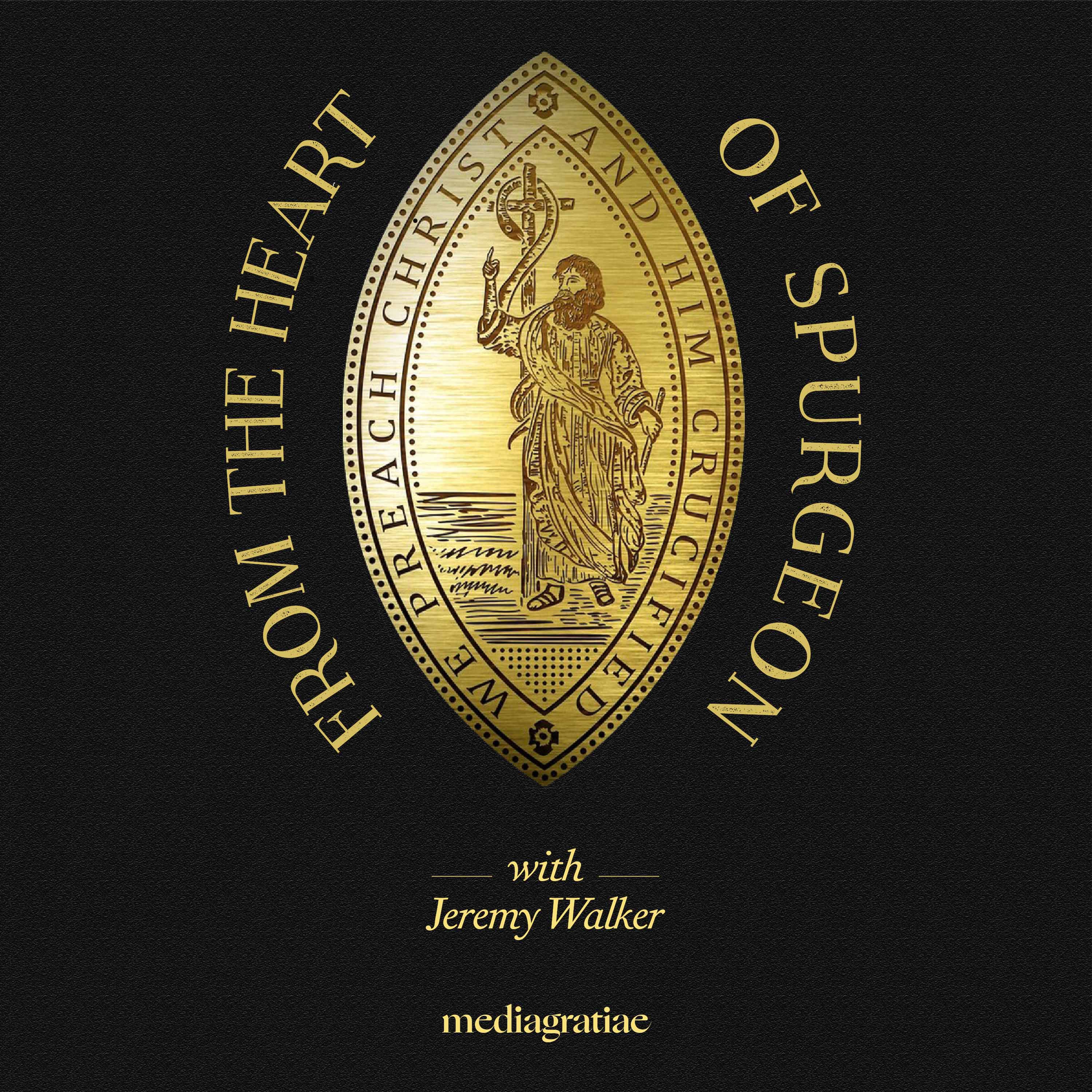 This is the kind of sermon over which people sneer at Spurgeon, and yet I think they may be doing him a disservice. Even the introduction reveals that he believes that there is more than one way to handle his text, and he makes clear that he has chosen to take it in an illustrative sense, as suggesting the challenges of God's people about the worship of God on the Lord's day to keep their hearts fixed on their holy business. We might still allow ourselves a smile as regards his exegesis, strictly speaking, but must we not acknowledge the sense and force of the extended simile, and its appropriateness as an illustration for the spiritual battle over undistracted worship? Taking it on its own terms, there is much here to do us much good.
Connect with the Reading Spurgeon Community on Twitter! https://twitter.com/ReadingSpurgeon
Sign up to get the weekly readings emailed to you: https://www.mediagratiae.org/podcasts-1/from-the-heart-of-spurgeon.
Check out other Media Gratiae podcasts at www.mediagratiae.org
Download the Media Gratiae App: https://subsplash.com/mediagratiae/app