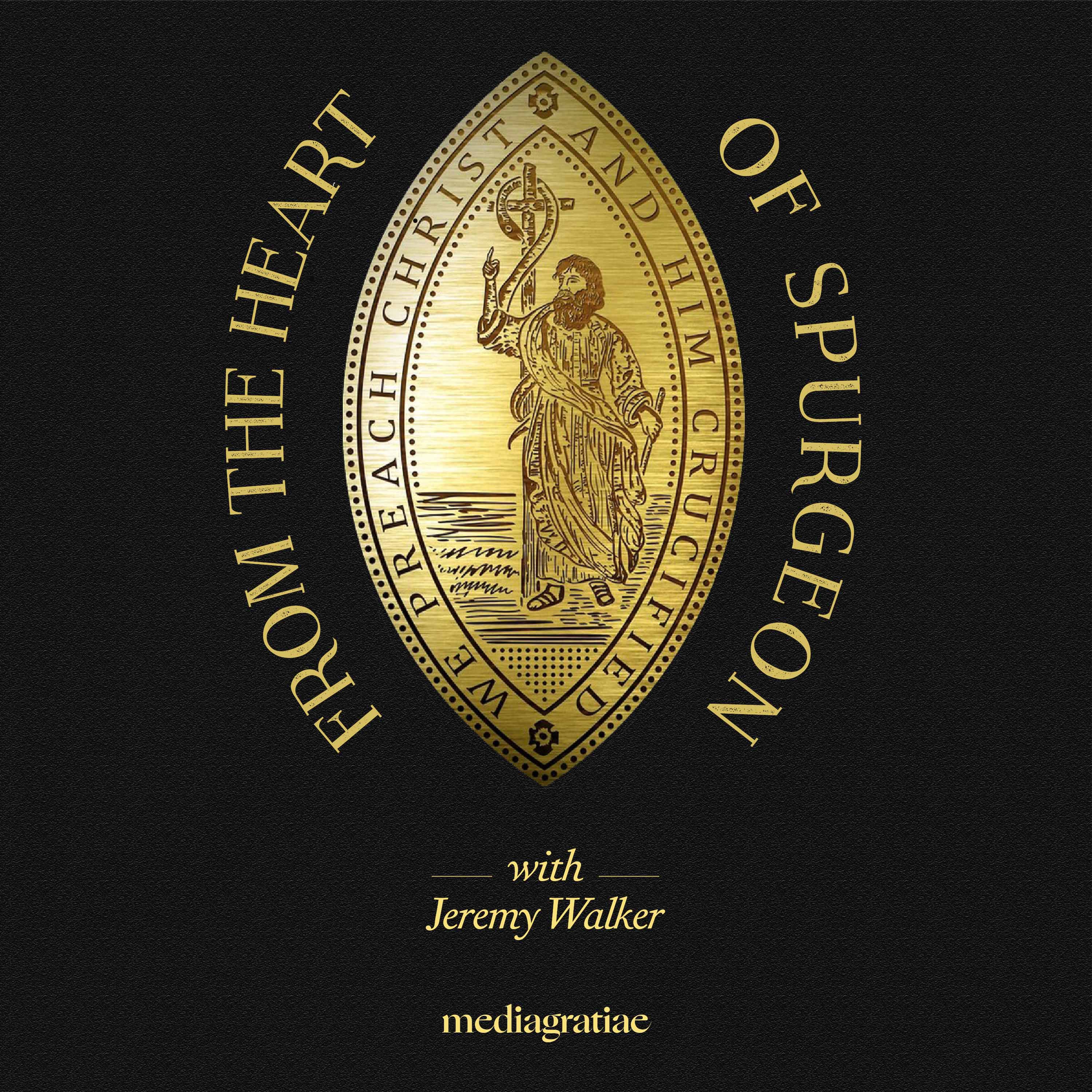 This is a little curio amidst the sermons, in that it records an interesting voice alongside that of Spurgeon himself. On this particular Lord's day morning, Spurgeon first delivered an exhortation from 2 Samuel 11:1, warning individual Christians and churches as a whole against the pernicious effects of spiritual lethargy, which leaves us open to temptation and prone to succumb to it. To those of us sunk in the inertia and coddled in the passivity of the present age, it is a needful word. Then, at the end of a sermon, Spurgeon introduces a friend, the Genevan minister and historian Jean-Henri Merle d'Aubigné, whose magisterial historical treatments of the Reformation remain in print, and are wonderful examples of the fruits of diligence over lethargy. Principle and example, blended by friendship, are at the fore on the sober but happy occasion.
Connect with the Reading Spurgeon Community on Twitter! https://twitter.com/ReadingSpurgeon
Sign up to get the weekly readings emailed to you: https://www.mediagratiae.org/podcasts-1/from-the-heart-of-spurgeon.
Check out other Media Gratiae podcasts at www.mediagratiae.org
Download the Media Gratiae App: https://subsplash.com/mediagratiae/app