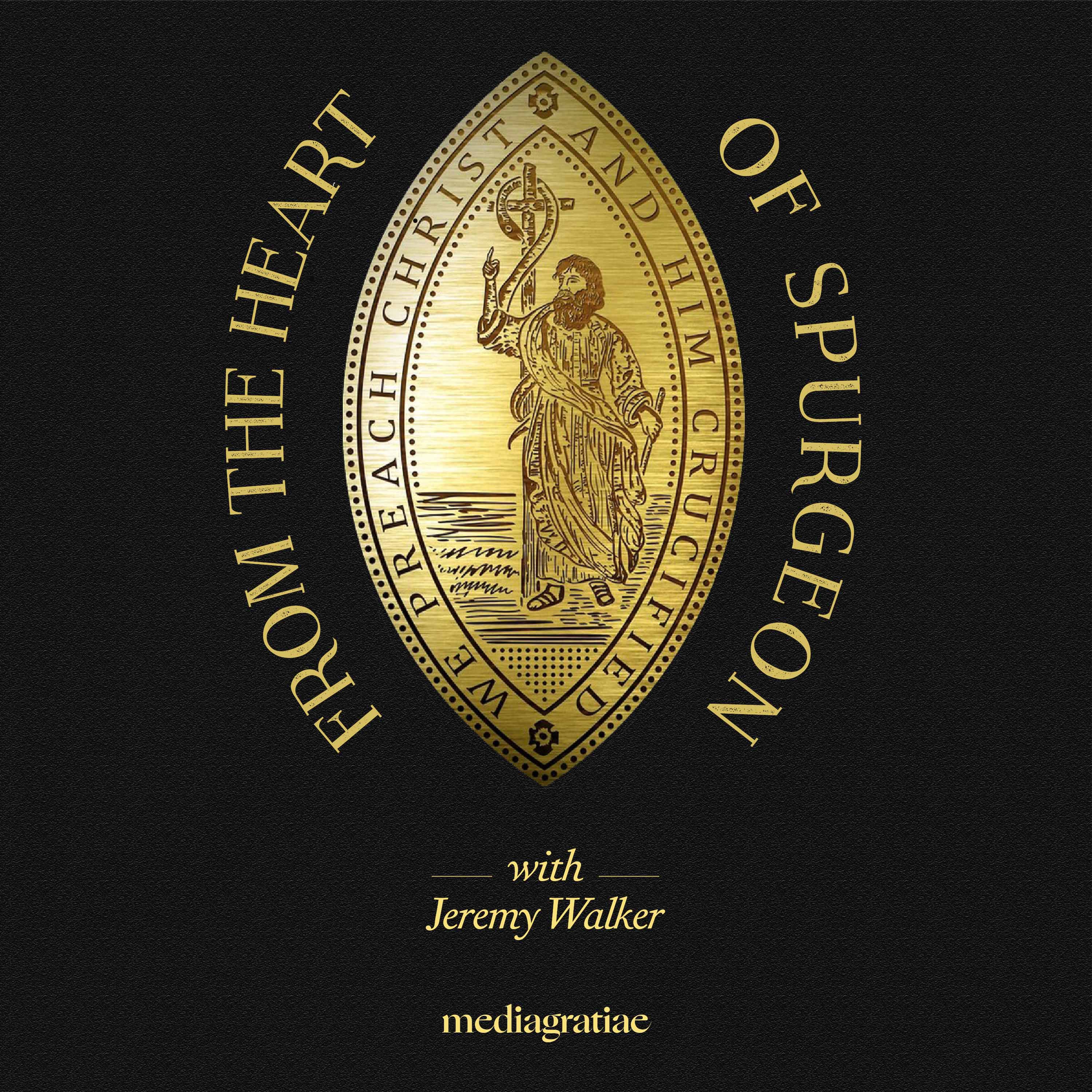 If the last sermon focused on our union with Christ and its fruits, this is on our communion with God, particularly the Father and the Son. In it, Spurgeon gets quite carried away—in a generally helpful fashion!—with the nature of the fellowship we enjoy with the Father, as well as with the Son. He then has a little time about the Christian's desire arising from such fellowship, which is that others might enter into the same fellowship. Here, the preacher loads himself into the cannon, pleading out of his own experience that others will come to enjoy what he himself has tasted and enjoyed at God's hand. It is a truly experimental sermon, full of deep feeling and earnest pleading.
Connect with the Reading Spurgeon Community on Twitter! https://twitter.com/ReadingSpurgeon
Sign up to get the weekly readings emailed to you: https://www.mediagratiae.org/podcasts-1/from-the-heart-of-spurgeon.
Check out other Media Gratiae podcasts at www.mediagratiae.org
Download the Media Gratiae App: https://subsplash.com/mediagratiae/app