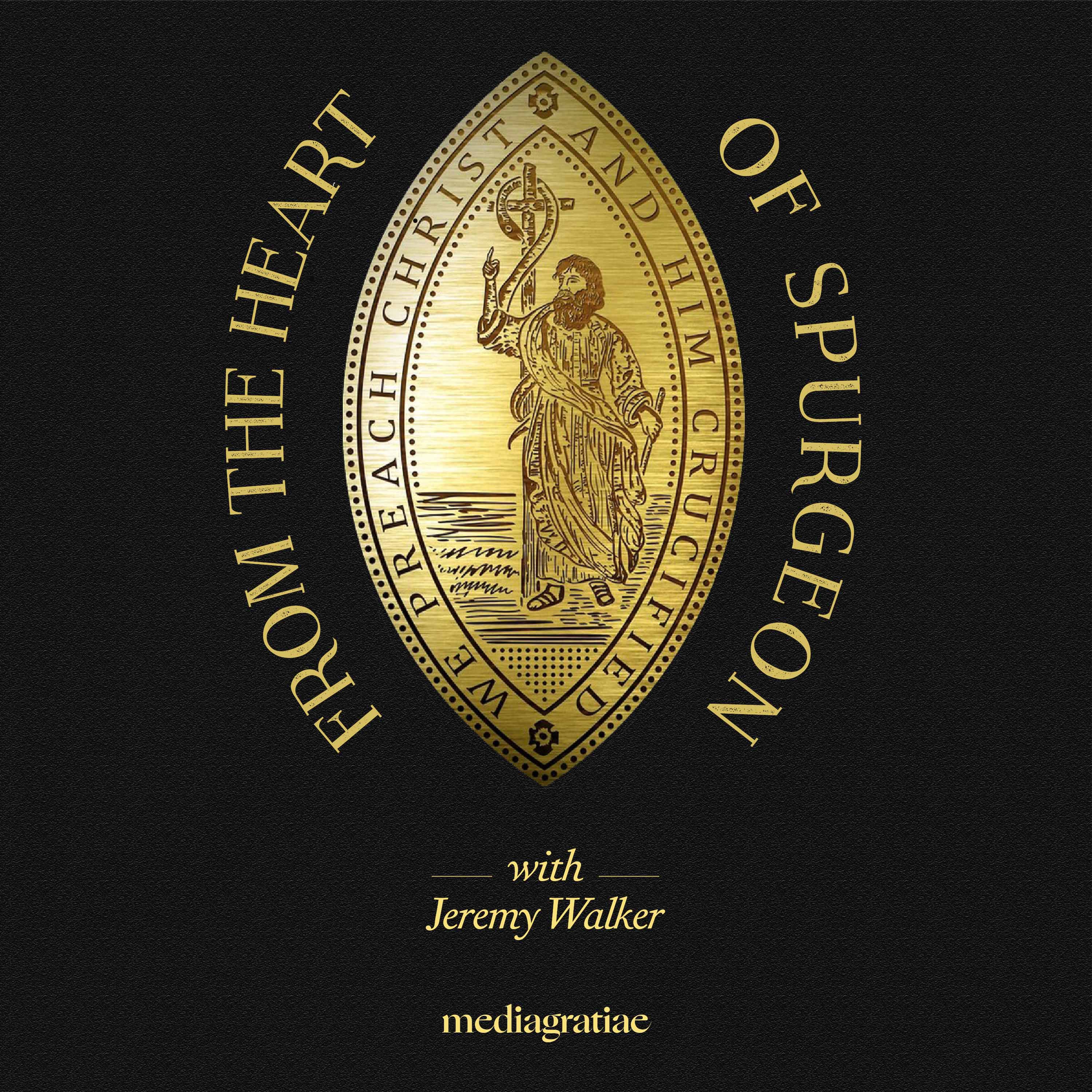 This is a delightful sermon, demonstrating Spurgeon's pastoral skill in turning the same text against different targets. Here the text, "For Christ's sake," is shown to be both God's argument for mercy and our reason for service. In the first case it becomes a particular cause for comfort to those who are seeking forgiveness for their sins through Christ. In the second, it becomes a particular call to labour for those who have tasted divine mercy. As so often, Spurgeon pleads the mercies of God as both a reason to trust him and a reason to serve him, drawing us to Christ for life, and sending us out to live for the Christ who has saved us. May this sermon be the means of blessing those who are coming, and those who are going, for the glory of the Saviour!
Connect with the Reading Spurgeon Community on Twitter! https://twitter.com/ReadingSpurgeon
Sign up to get the weekly readings emailed to you: https://www.mediagratiae.org/podcasts-1/from-the-heart-of-spurgeon.
Check out other Media Gratiae podcasts at www.mediagratiae.org
Download the Media Gratiae App: https://subsplash.com/mediagratiae/app