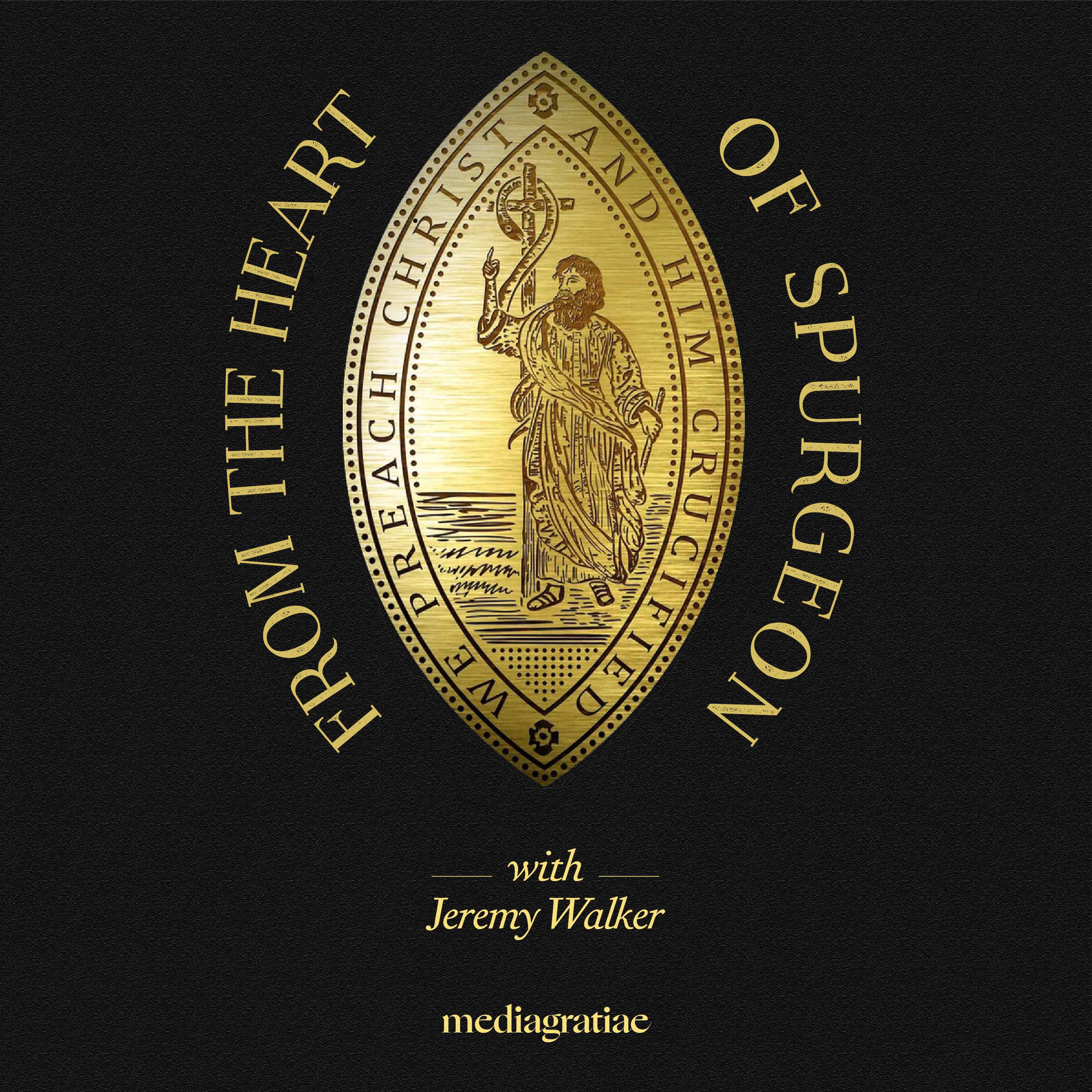 Another lovely sermon which both probes and pleads, which urges and entreats, which challenges and invites. Spurgeon's capacity to blend such elements together is masterful! In the aftermath of a happy church members' meeting, Spurgeon encourages God's people to seek God for grace, that he would renew a right spirit within them. Perhaps this is the key to that balance of tone? He does not urge the saints to renew their own spirits, but to seek that blessing from God. At the same time, he urges upon them various reasons to do it, and so stirs up their hearts. Thus the heart is directed outwards, but it looks to God with vigorous faith. God's grace is honoured, man's duty is enforced. May we grasp both as we read and hear these words!
Connect with the Reading Spurgeon Community on Twitter! https://twitter.com/ReadingSpurgeon
Sign up to get the weekly readings emailed to you: https://www.mediagratiae.org/podcasts-1/from-the-heart-of-spurgeon.
Check out other Media Gratiae podcasts at www.mediagratiae.org
Download the Media Gratiae App: https://subsplash.com/mediagratiae/app