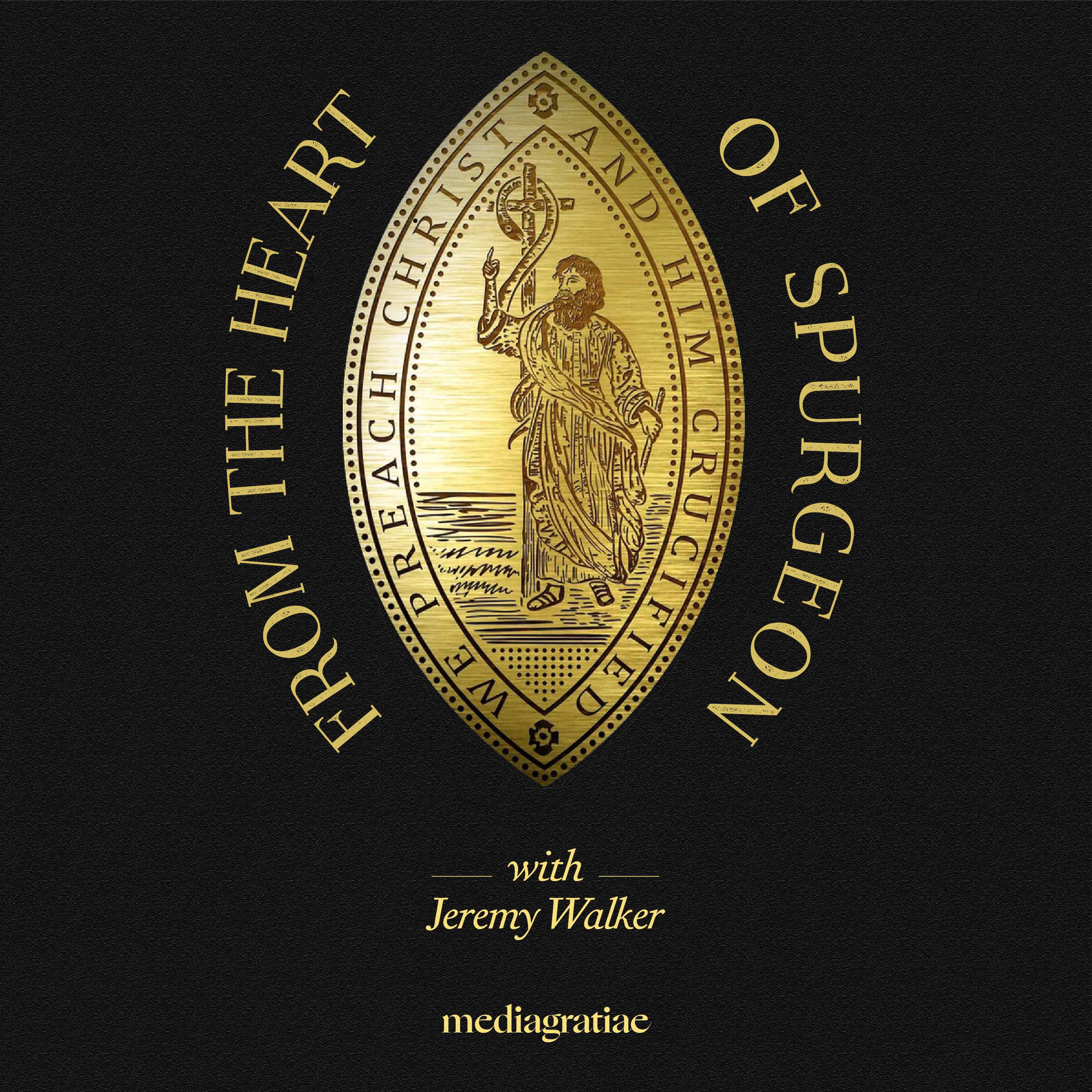 A very pointed sermon about the possibility of grieving the Spirit. Spurgeon shows a tender heart in so speaking, for he first draws attention to the love of the Spirit and the seal of the Spirit. These aspects of the sermon lay the foundation, setting forth the gracious operations of the One whom we grieve when we resist, neglect, or despise his work in us and the church. With this as the backdrop, the fact of our grieving the Spirit then becomes all the more pressing and painful, whether as individuals or as congregations. Of course, Spurgeon will not conclude without the reminder that the Spirit of grace is quick to draw near to the humble repenter, so leaving us hope.
Connect with the Reading Spurgeon Community on Twitter! https://twitter.com/ReadingSpurgeon
Sign up to get the weekly readings emailed to you: https://www.mediagratiae.org/podcasts-1/from-the-heart-of-spurgeon.
Check out other Media Gratiae podcasts at www.mediagratiae.org
Download the Media Gratiae App: https://subsplash.com/mediagratiae/app