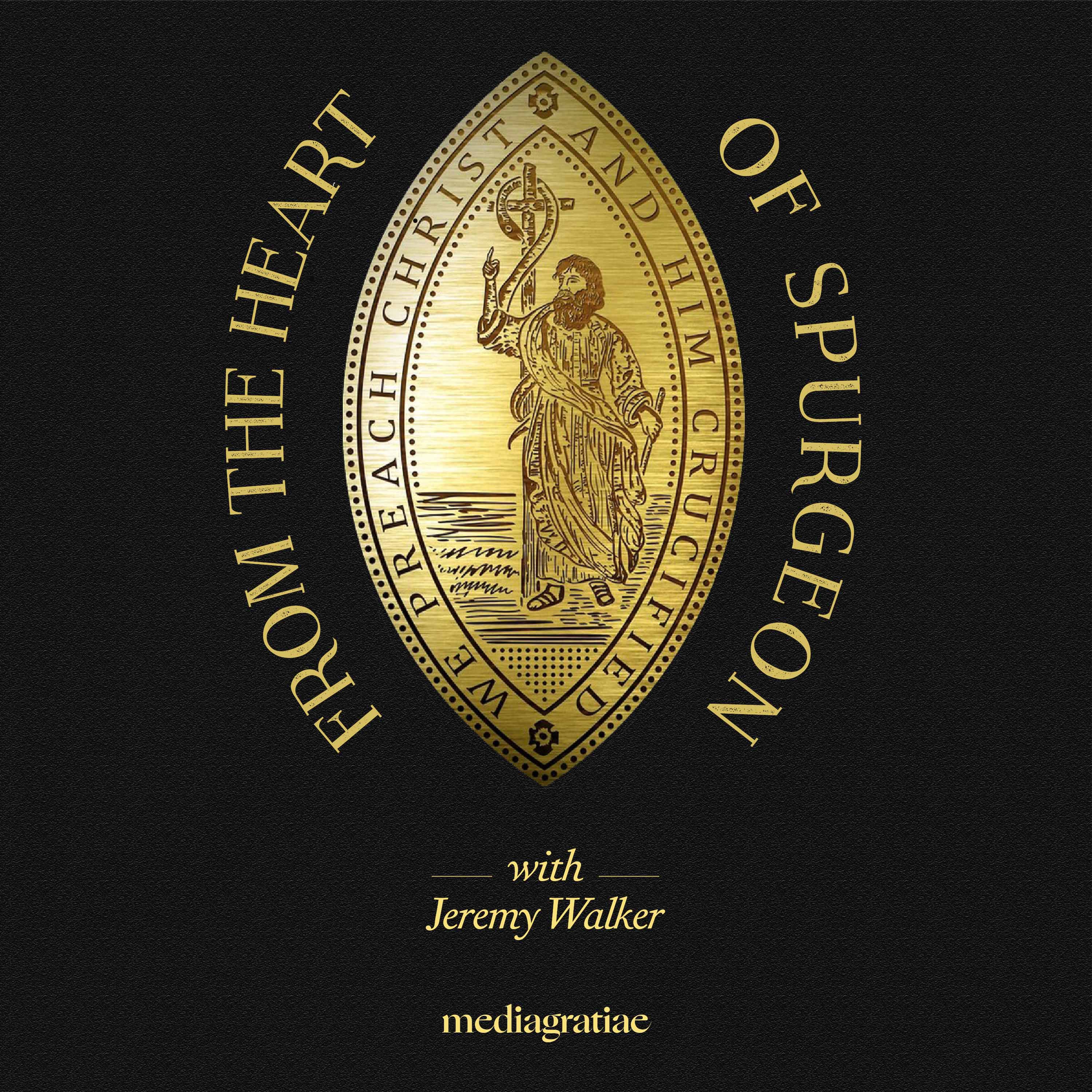 A penetrating sermon preached in anticipation of the move into the Metropolitan Tabernacle, Spurgeon identifies the need for a comprehensive humility (before, during and after any act of service), thoughtfully talks about the ways in which humility is tested (both by favours given and denied), offers means of cultivating humility, and then calls himself and his congregation to pursue such a spirit as they move forward together. It is a terrifying thing to preach against pride, because pride so easily rears its head in the very act. Spurgeon, whose many advocates often suggest that he must have struggled greatly with pride, shows us that he is aware as any man of the dangers of the heart being lifted up. It is too easy to wonder about his struggles, and to overlook the challenges to our own hearts.
Connect with the Reading Spurgeon Community on Twitter! https://twitter.com/ReadingSpurgeon
Sign up to get the weekly readings emailed to you: https://www.mediagratiae.org/podcasts-1/from-the-heart-of-spurgeon.
Check out other Media Gratiae podcasts at www.mediagratiae.org
Download the Media Gratiae App: https://subsplash.com/mediagratiae/app