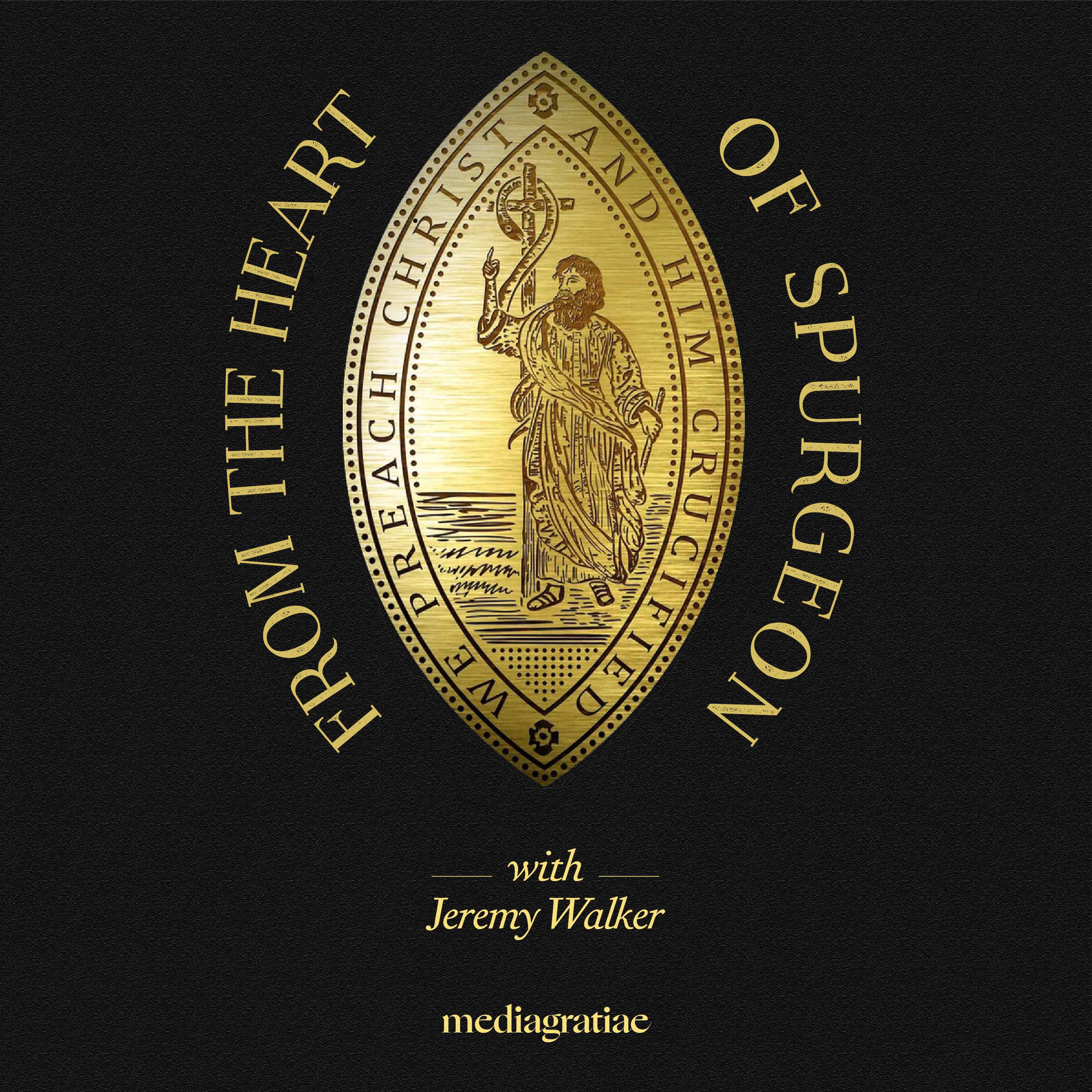 Spurgeon has a powerful little collection of sermons called, Trumpet Calls to Christian Energy. This sermon could easily have found a place in that volume. It is the kind of sermon which both empties and fills the hearer, scouring out our complacency and carelessness, and stirring us to wholehearted endeavour in the service of Christ. Spurgeon hits multiple targets, striking hard and fast into the hearts of the saints, but also challenging those who have never given serious thought to their standing with God, and the prospect of his dealings with them on the basis of their sin. This sermon, then, falls firmly into the category of exhortation, and is an example of the very earnestness which it seeks to cultivate.
Connect with the Reading Spurgeon Community on Twitter! https://twitter.com/ReadingSpurgeon
Sign up to get the weekly readings emailed to you: https://www.mediagratiae.org/podcasts-1/from-the-heart-of-spurgeon.
Check out other Media Gratiae podcasts at www.mediagratiae.org
Download the Media Gratiae App: https://subsplash.com/mediagratiae/app