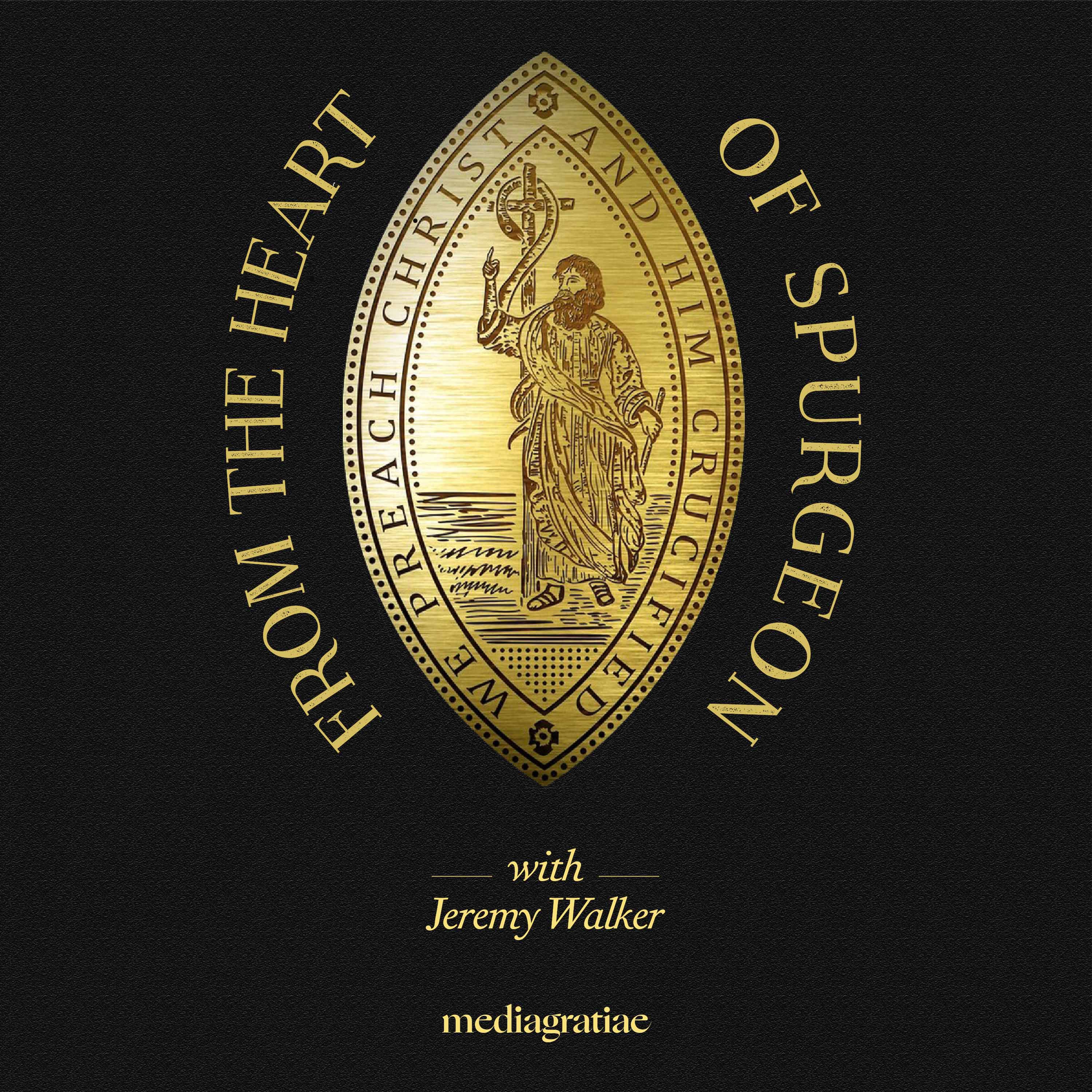 Many of the entries in this section of the Metropolitan Tabernacle Pulpit are records of meetings held for various groupings, or sermons preached by others. We simply choose one of the few of Spurgeon's sermons, a typically warm and earnest treatment of a promise made through Joel: "For I will cleanse their blood that I have not cleansed" (Jl 3:21). In Spurgeon's hands, this becomes both a promise of present peace of conscience through the cleansing of remaining guilt and a promise of future perfection by the power of God's Spirit in our humanity. His intention is to encourage us to strive against sin in confident expectation of the work of God continuing in us until the day of completion.
Connect with the Reading Spurgeon Community on Twitter! https://twitter.com/ReadingSpurgeon
Sign up to get the weekly readings emailed to you: https://www.mediagratiae.org/podcasts-1/from-the-heart-of-spurgeon.
Check out other Media Gratiae podcasts at www.mediagratiae.org
Download the Media Gratiae App: https://subsplash.com/mediagratiae/app