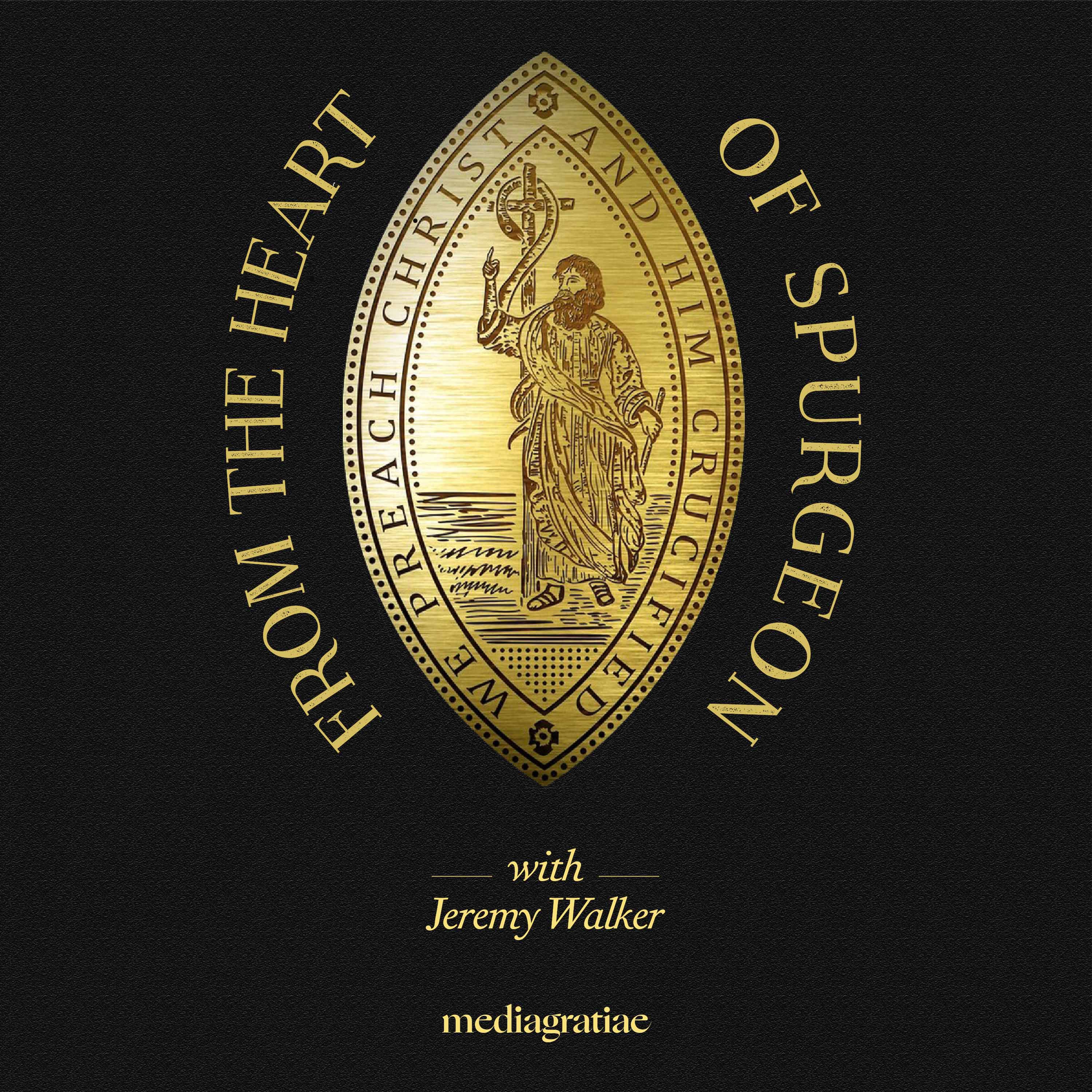 Spurgeon seems to have been blessed with an insatiable appetite for the glory of God, an ever-increasing desire for the power of the gospel to be made known. In this sermon he is seeking to stir up the members of the church to seek after God, reminding them that the necessary prerequisite to two walking together is that they be agreed. That being so, if we want to walk with God—to have God walk with us and to bless us—then we need to be agreed with him. Spurgeon therefore outlines what not only what it means to walk with God, but also the horror of a human religious operation in which there is nothing of the Spirit's power. That being so, what are the things in which we ought to be agreed with him? Spurgeon offers some searching answers. Finally, what are those things which displease our Lord, and drive a wedge between him and us? How can we expect God to walk with us when we are offending him? Spurgeon leaves each one of us with penetrating questions to answer. Are we ready to pray, "Lord, make me fit to be the means of glorifying you"?
Connect with the Reading Spurgeon Community on Twitter! https://twitter.com/ReadingSpurgeon
Sign up to get the weekly readings emailed to you: https://www.mediagratiae.org/podcasts-1/from-the-heart-of-spurgeon.
Check out other Media Gratiae podcasts at www.mediagratiae.org
Download the Media Gratiae App: https://subsplash.com/mediagratiae/app