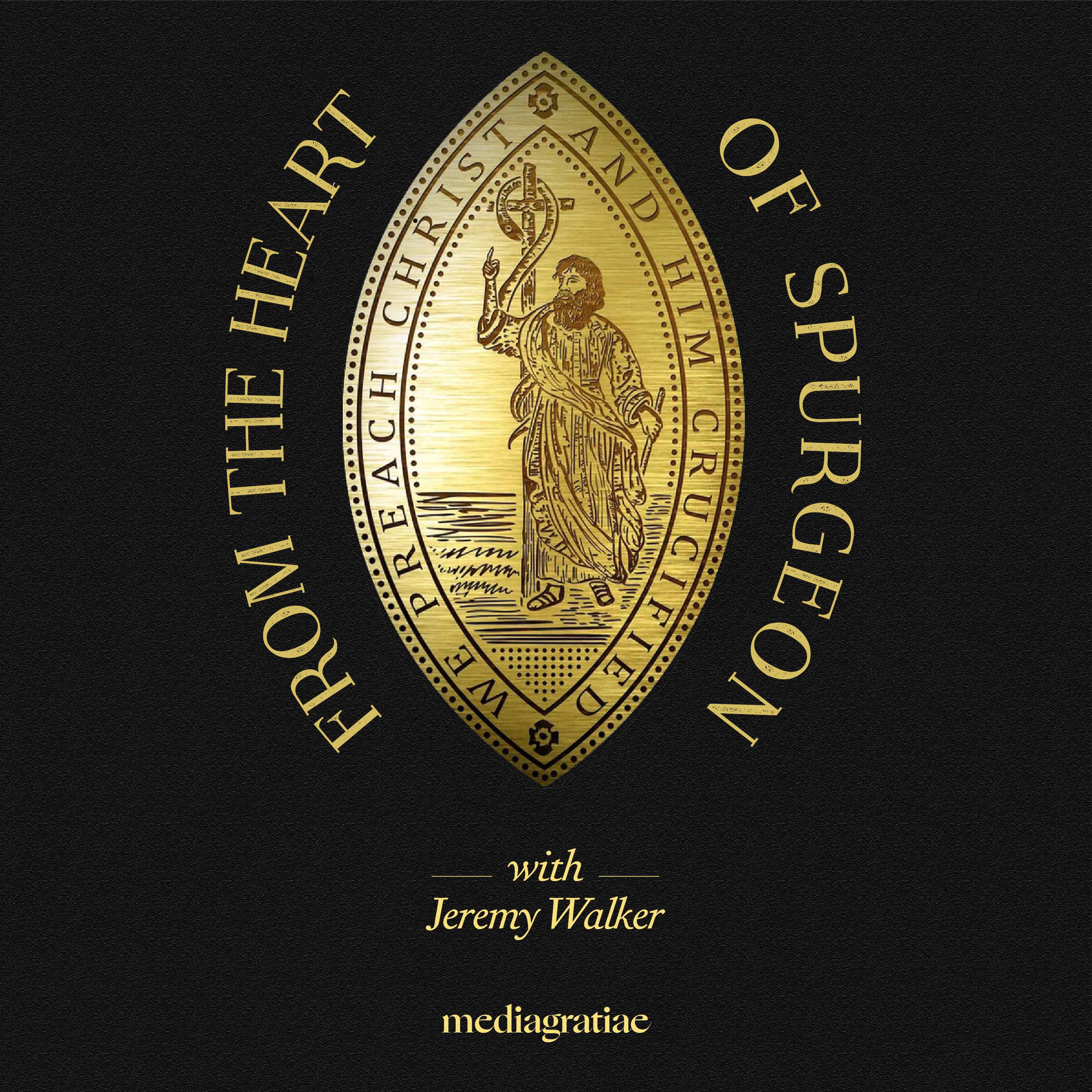 This sermon is a very sweet blend of doctrinal accuracy, evangelistic zeal, and pastoral concern. It is one of those sermons where the preacher seems eager to get to the substance: after a very brief introduction, he dives straight in to the command which Christ issues to repent and believe the gospel. But he does not leave the command lying cold on the slab: he shows how the command explains itself, with regard both to repenting and believing. Here Spurgeon is thorough and careful, distinguishing between the true and the false in connection with repentance and faith. Then he seeks to show the reasonableness of the command, and here he begins to press more closely upon the soul. He closes with an extended enforcement of the immediacy of the matter: Christ's command allows for no delays from us. Sometimes we separate, or even set against one another, doctrinal precision, gospel fervour, and pastoral wisdom, as if they can barely abide together. Spurgeon shows us not only that this is not so, but that—standing together—these are a potent force.
Connect with the Reading Spurgeon Community on Twitter! https://twitter.com/ReadingSpurgeon
Sign up to get the weekly readings emailed to you: https://www.mediagratiae.org/podcasts-1/from-the-heart-of-spurgeon.
Check out other Media Gratiae podcasts at www.mediagratiae.org
Download the Media Gratiae App: https://subsplash.com/mediagratiae/app