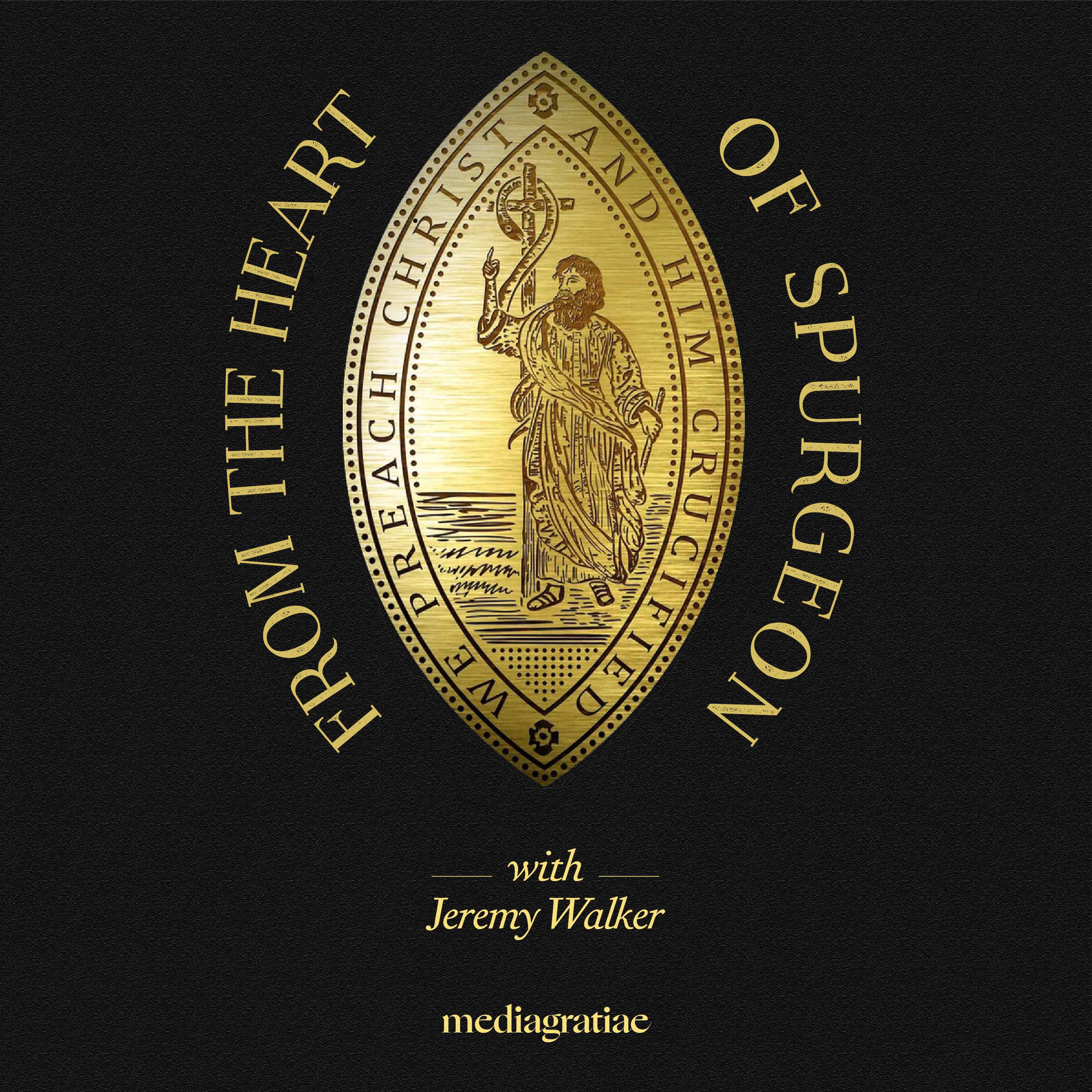 Spurgeon addresses Christians, urging them to make their calling and election sure. He speaks much to and of 'professors'—that is, professing Christians, those who think or imagine themselves to be saints, but are only so outwardly. He hangs his concerns on one text, but really deals with a theme of Scripture, drawn especially from various parables, about the importance of being sure that you belong to Christ. His aim, carefully pursued and pastorally sensitive, is not to create doubts and fears, but to clear away falsehoods, so that those who are saints may be sure that they are so, and those who are not, but for whatever reasons imagine themselves to be so, may no longer deceive themselves, but abandon vain hopes and seek after Christ alone. It is a searching sermon, demonstrating something of Spurgeon's pastoral faithfulness, seeking to be true to Christ and to the souls of men.
Connect with the Reading Spurgeon Community on Twitter! https://twitter.com/ReadingSpurgeon
Sign up to get the weekly readings emailed to you: https://www.mediagratiae.org/podcasts-1/from-the-heart-of-spurgeon.
Check out other Media Gratiae podcasts at www.mediagratiae.org
Download the Media Gratiae App: https://subsplash.com/mediagratiae/app