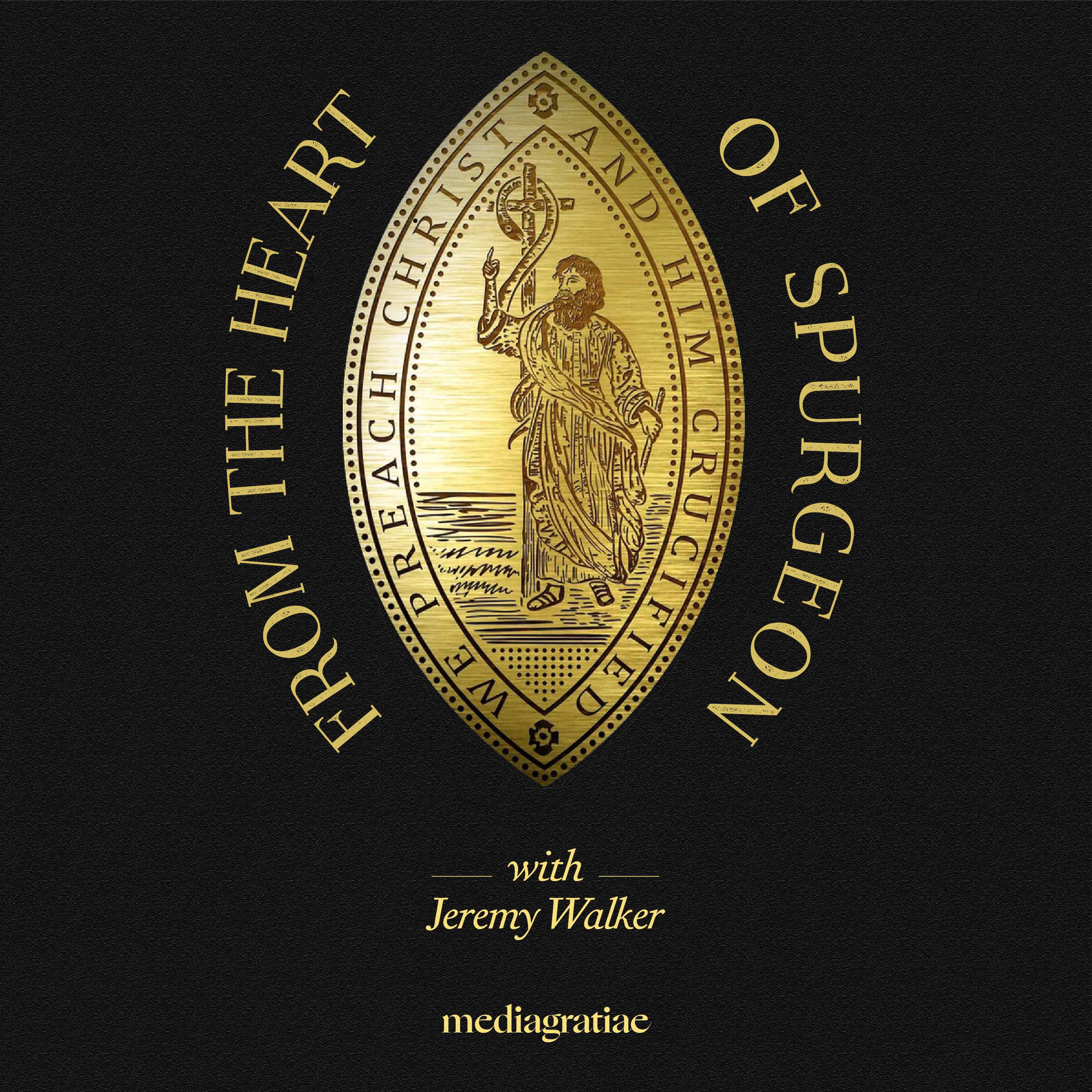 Spurgeon is aware of the tides and currents of his public ministry, its particular aspects and emphases. The sermons he selects for printing show the same awareness. He has been trying to address particular pastoral concerns, then moves on to broader themes, and now—in this striking and stimulating sermon—he speaks of the spiritual food given to the spiritually mature. There is some helpful instruction here, some useful prompts to self-examination, and gentle rebuke if we have not used the means God has given, nor attained to the heights to which the diligent might have reached. Here, then, is Spurgeon in a different vein to his more deliberately and directly evangelistic labours, showing his sensitivity to his duty and the different needs of the vast congregation gathered to hear God's Word. Incidentally, for those reading regularly, this week carries us to the five-hundredth printed sermon, one which Spurgeon marks with a particular address on the word, Ebenezer—thus far has God helped us.
Connect with the Reading Spurgeon Community on Twitter! https://twitter.com/ReadingSpurgeon
Sign up to get the weekly readings emailed to you: https://www.mediagratiae.org/podcasts-1/from-the-heart-of-spurgeon.
Check out other Media Gratiae podcasts at www.mediagratiae.org
Download the Media Gratiae App: https://subsplash.com/mediagratiae/app