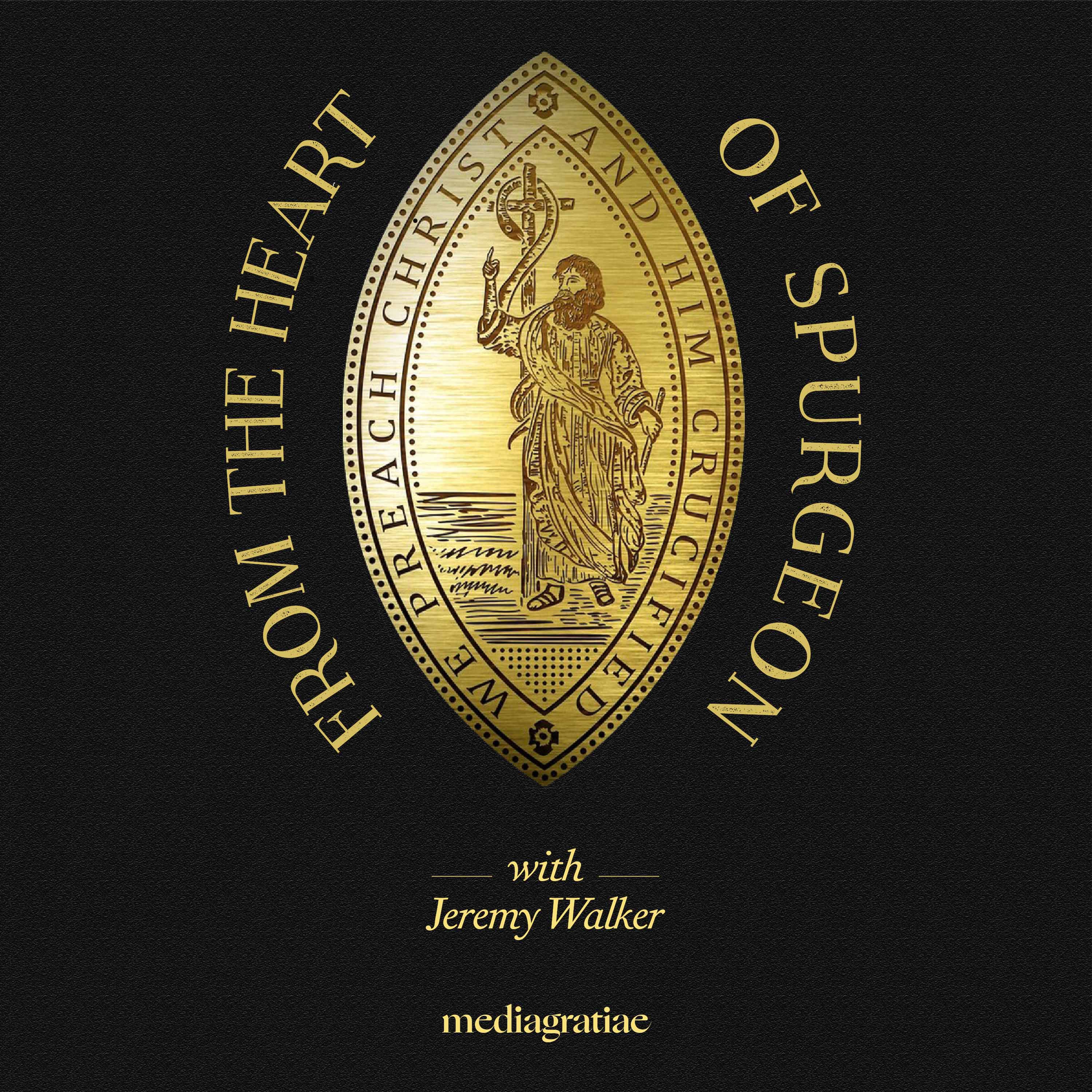 True religion is no dark road of self-denying misery, says Spurgeon, however much the worldling may imagine it so, or even hope it to be so. Rather, it brings profound happiness to the man whose own will is sweetly wedded to God's will. Under God, Spurgeon can bring men to the heights of delectation as well as to the depths of conviction, and here he aims at the former. From Psalm 37:4 the preacher provides us with a sparkling precept and a priceless promise. He urges us to find true and lasting joy as believers in God himself, and then presses upon us the expectation of blessings that accord with our appetites for God's glory. If the holy demands of previous sermons have left us somewhat breathless, here is sweet air to fill our lungs afresh.
Connect with the Reading Spurgeon Community on Twitter! https://twitter.com/ReadingSpurgeon
Sign up to get the weekly readings emailed to you: https://www.mediagratiae.org/podcasts-1/from-the-heart-of-spurgeon.
Check out other Media Gratiae podcasts at www.mediagratiae.org
Download the Media Gratiae App: https://subsplash.com/mediagratiae/app