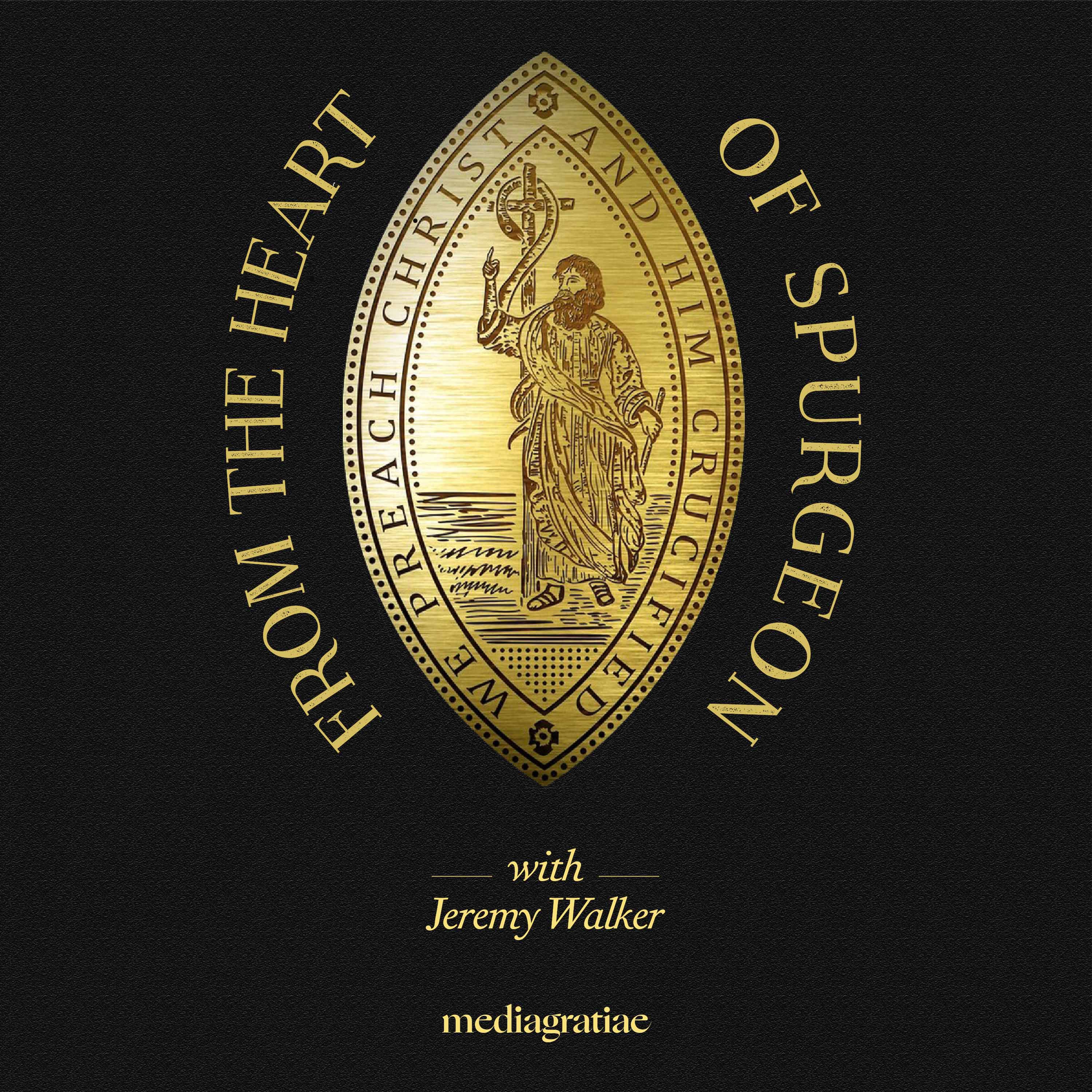 Preached on a Monday afternoon by a man overwhelmed by the occasion, by God's grace Spurgeon rises to it. Here is that famous statement about Christ as the subject of the ministry in the newly-opened Tabernacle, and here a glorious survey of the person and work of the Redeemer, with sweet notes concerning his excellency, his sufficiency, his beauty, the power of Christ crucified when proclaimed boldly and earnestly. If Spurgeon says he is unable to preach as he wishes, me might wish that we were so incapable, for this is a glorious holding up of Christ Jesus, and a powerful plea for all true ministers to go and do likewise, if they would honour God and bless men.
Connect with the Reading Spurgeon Community on Twitter! https://twitter.com/ReadingSpurgeon
Sign up to get the weekly readings emailed to you: https://www.mediagratiae.org/podcasts-1/from-the-heart-of-spurgeon.
Check out other Media Gratiae podcasts at www.mediagratiae.org
Download the Media Gratiae App: https://subsplash.com/mediagratiae/app