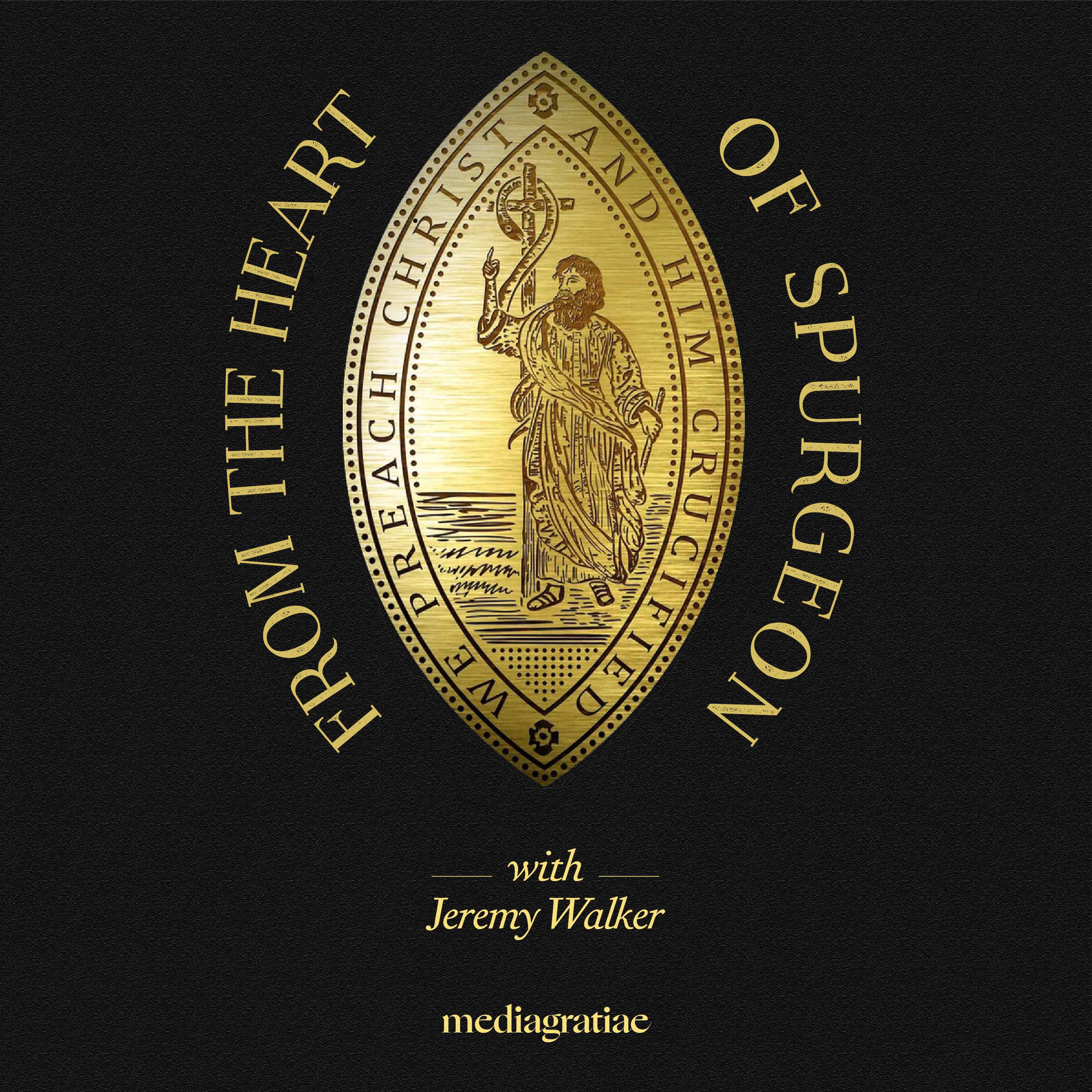 This bubbling sermon draws on imagery of the royal wedding of 1863 to remind God's people of the glory of their Prince. Spurgeon considers the Lord Jesus as full of joy both in his relation to God—anointed by him—and in relation to the church—deriving joy from them. He is pastorally sensitive both to the occasion which would have filled the people's minds, and to the balance of the ministry they have recently enjoyed, with its concentration on some of the weightier elements of Christ's sufferings. This sermon, then, points them and us toward the joy of Jesus the Redeemer as he not so much anticipates what will come, but revels in what has come, through the appointment of God and his own saving labours. And, of course, Spurgeon wants us to respond to the love and joy of Jesus our Deliverer with love and joy of our own.
Connect with the Reading Spurgeon Community on Twitter! https://twitter.com/ReadingSpurgeon
Sign up to get the weekly readings emailed to you: https://www.mediagratiae.org/podcasts-1/from-the-heart-of-spurgeon.
Check out other Media Gratiae podcasts at www.mediagratiae.org
Download the Media Gratiae App: https://subsplash.com/mediagratiae/app