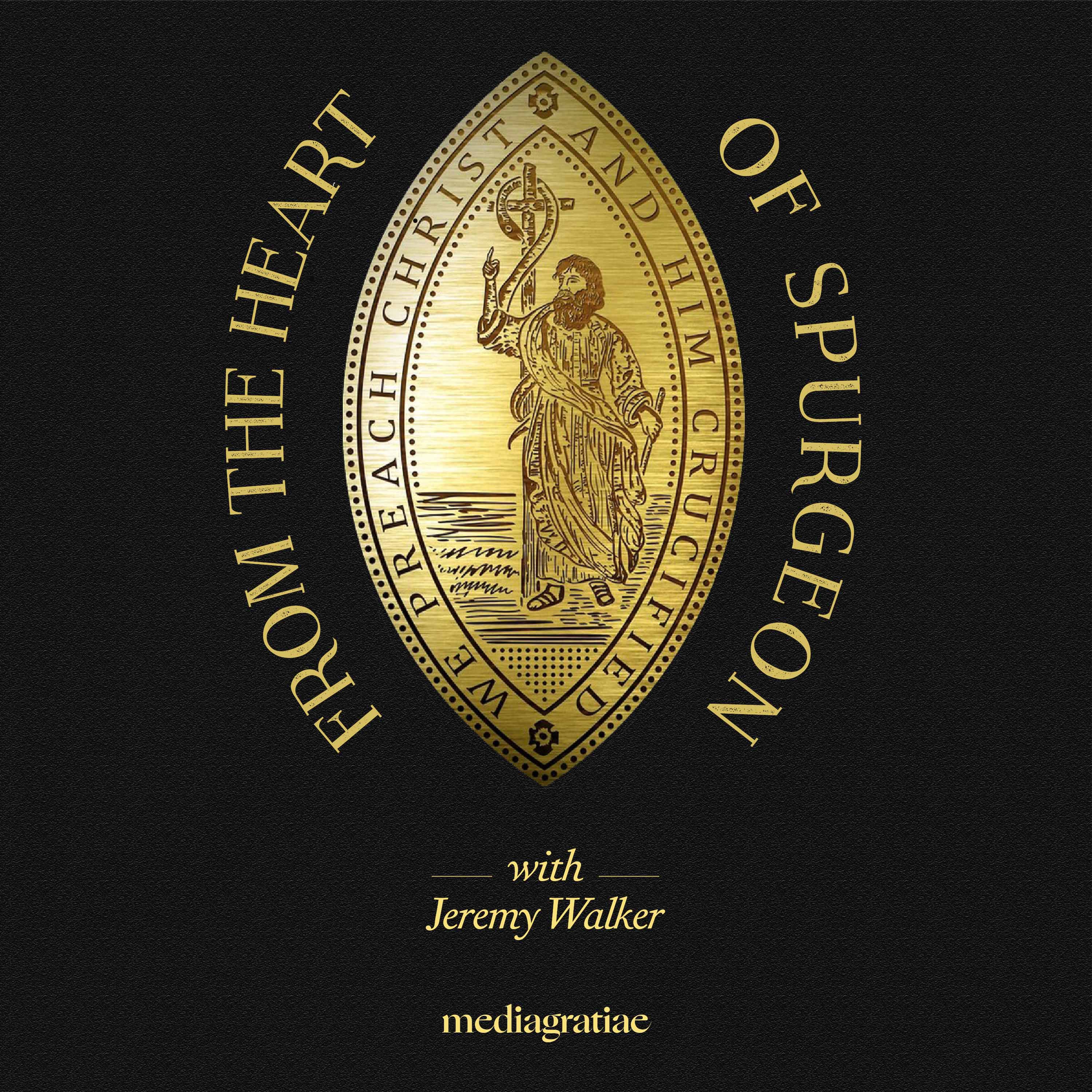 Preached on behalf of the Baptist Missionary Society, this is Spurgeon at his expansive best. Treading steadily through the text itself, Spurgeon studies out the command that the Lord Christ gives to his disciples. Then he moves on to the argument of the text, the holy logic of Christ's declaration, sending out his people in accordance with the pattern of his own triumph, granting them both the right and the might to carry out their mission. It underscores the breadth of Spurgeon's concern for the progress of the gospel, both closer to home and further afield, and his confident expectation that those who go in Christ's name and power shall accomplish his purposes.
Connect with the Reading Spurgeon Community on Twitter! https://twitter.com/ReadingSpurgeon
Sign up to get the weekly readings emailed to you: https://www.mediagratiae.org/podcasts-1/from-the-heart-of-spurgeon.
Check out other Media Gratiae podcasts at www.mediagratiae.org
Download the Media Gratiae App: https://subsplash.com/mediagratiae/app