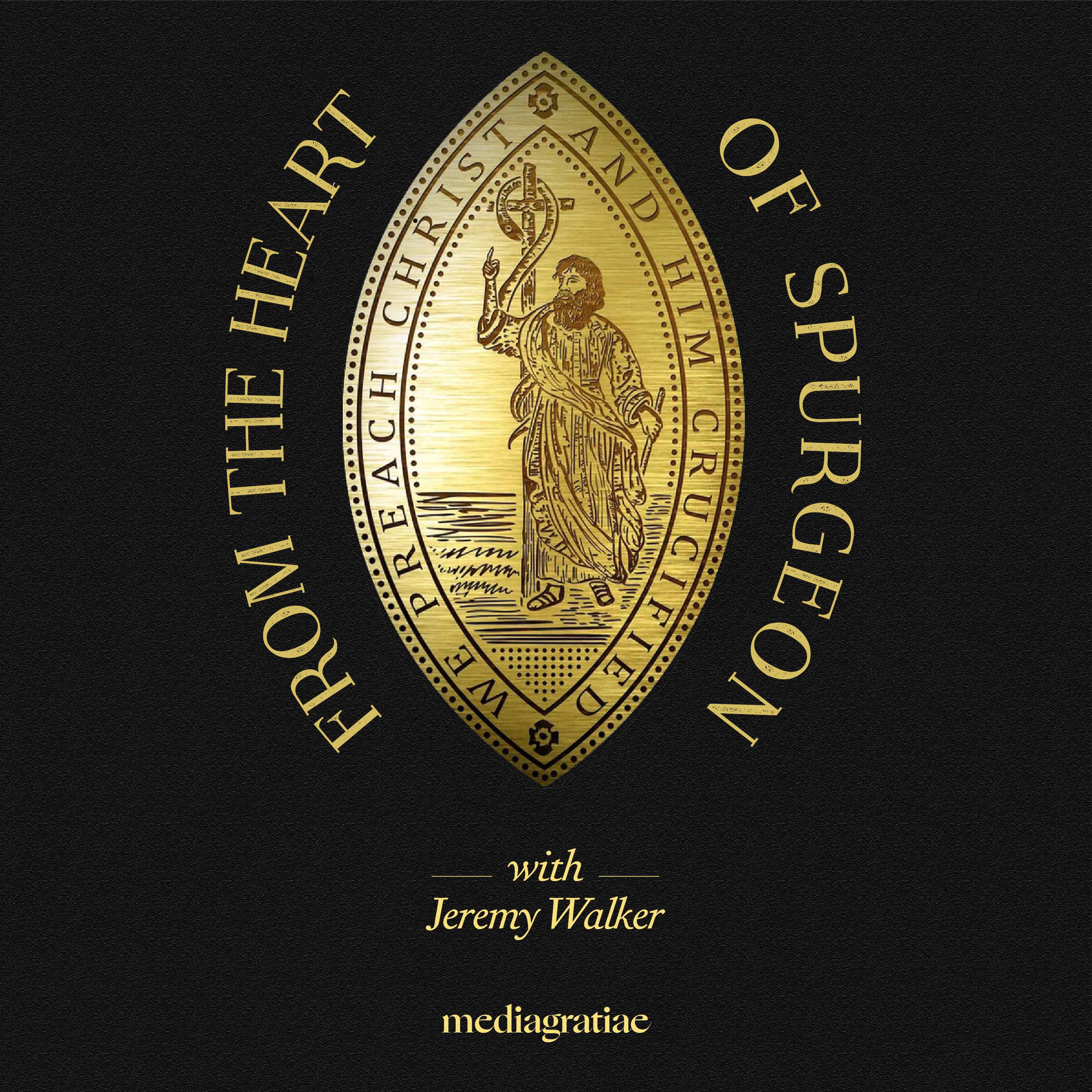 Having recently returned from a visit to the Netherlands in which he was busily-employed, well-received, and much-blessed, Spurgeon calls his people to prayer and to praise. The Scriptures warn us to think soberly of ourselves—no proud boasting, and no false humility. Spurgeon here makes claims that might sound arrogant to us, but he makes them disingenuously, without any hint of arrogance. Taking the words of Paul in 2 Corinthians 1:11–12 to heart, and speaking with a simple sincerity on his own behalf and on the behalf of other ministers, Spurgeon calls upon the saints to give themselves to united prayer, not least for their pastors and preachers, and to offer united prayer, not least for those same gifts of Christ to his church. Finally, he presses home those joyful claims on the hearts of Christ's people by taking Paul's language concerning service to himself. Our egalitarian age may well buck at Spurgeon's sense of pastoral dignity; our anti-authority spirit may well bridle at the notion that a minister is entitled to particular prayer, thanking God for him. But even if we might imagine that Spurgeon over-reaches in one direction, it is at least likely that we fall short in the other. Here is a potent corrective, and an encouragement to God's people to value the gifts Christ gives to the church.
Connect with the Reading Spurgeon Community on Twitter! https://twitter.com/ReadingSpurgeon
Sign up to get the weekly readings emailed to you: https://www.mediagratiae.org/podcasts-1/from-the-heart-of-spurgeon.
Check out other Media Gratiae podcasts at www.mediagratiae.org
Download the Media Gratiae App: https://subsplash.com/mediagratiae/app