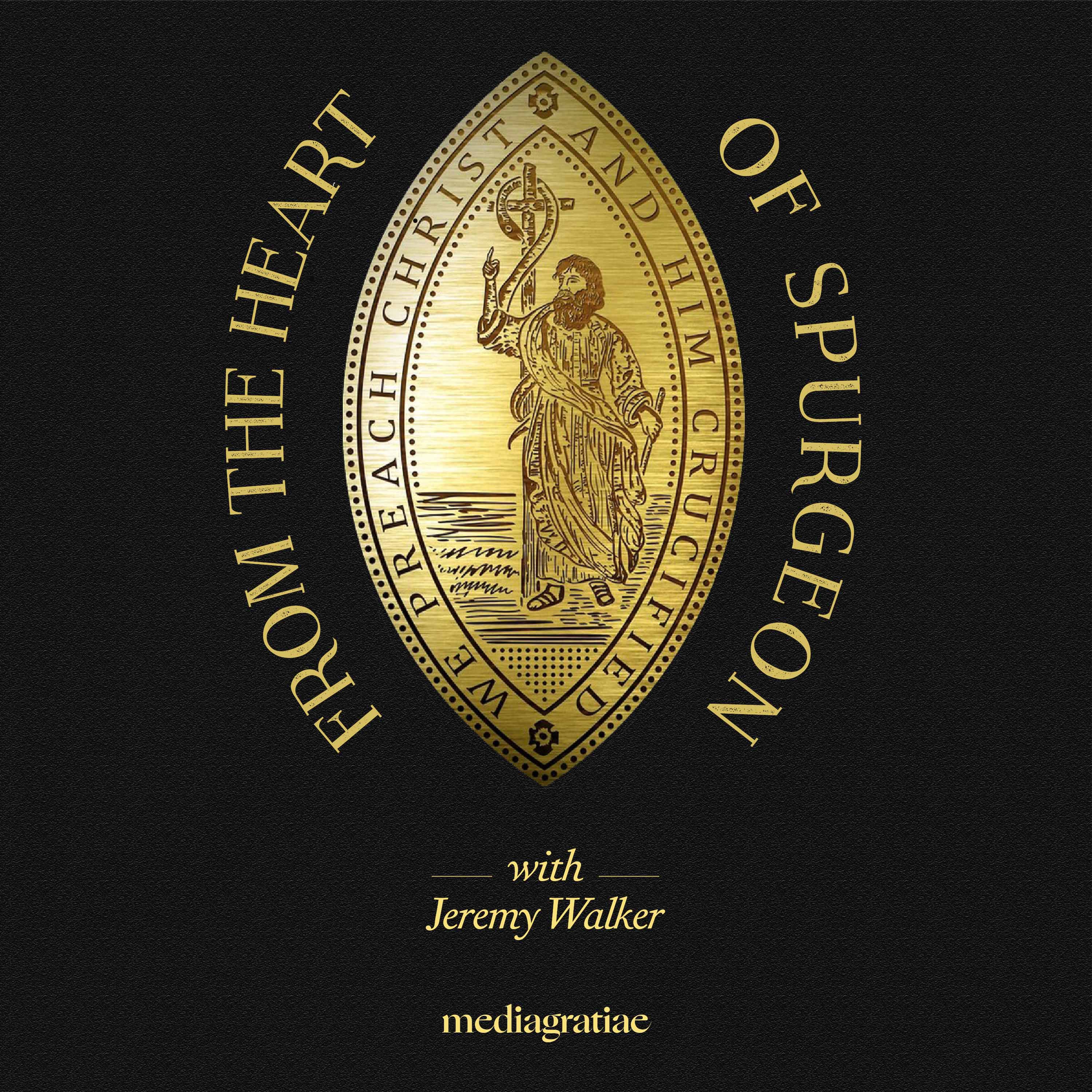 Spurgeon's new year sermons have a lovely tone to them. Some are more consolatory, others more exhortatory, but all tend to lift up the eyes and fix them on God in Christ, calling the saints to think and speak and act in the light of their covenant mercies in the year that lies before them. This sermon is no different. Spurgeon is well aware that the Adversary will by all means sow the seeds of dissension and division and among the people of God, and so here he reminds us of the unity of the Spirit that we should pursue, that this unity needs to be preserved, guarded, invested in, and that the Spirit's unity must be kept "in the bond of peace." All this leads to some practical counsels and encouragements to God's people—counsels and encouragements which are as significant and valuable today as they were when the preacher first delivered them on the first day of 1865 in London.
Connect with the Reading Spurgeon Community on Twitter! https://twitter.com/ReadingSpurgeon
Sign up to get the weekly readings emailed to you: https://www.mediagratiae.org/podcasts-1/from-the-heart-of-spurgeon.
Check out other Media Gratiae podcasts at www.mediagratiae.org
Download the Media Gratiae App: https://subsplash.com/mediagratiae/app