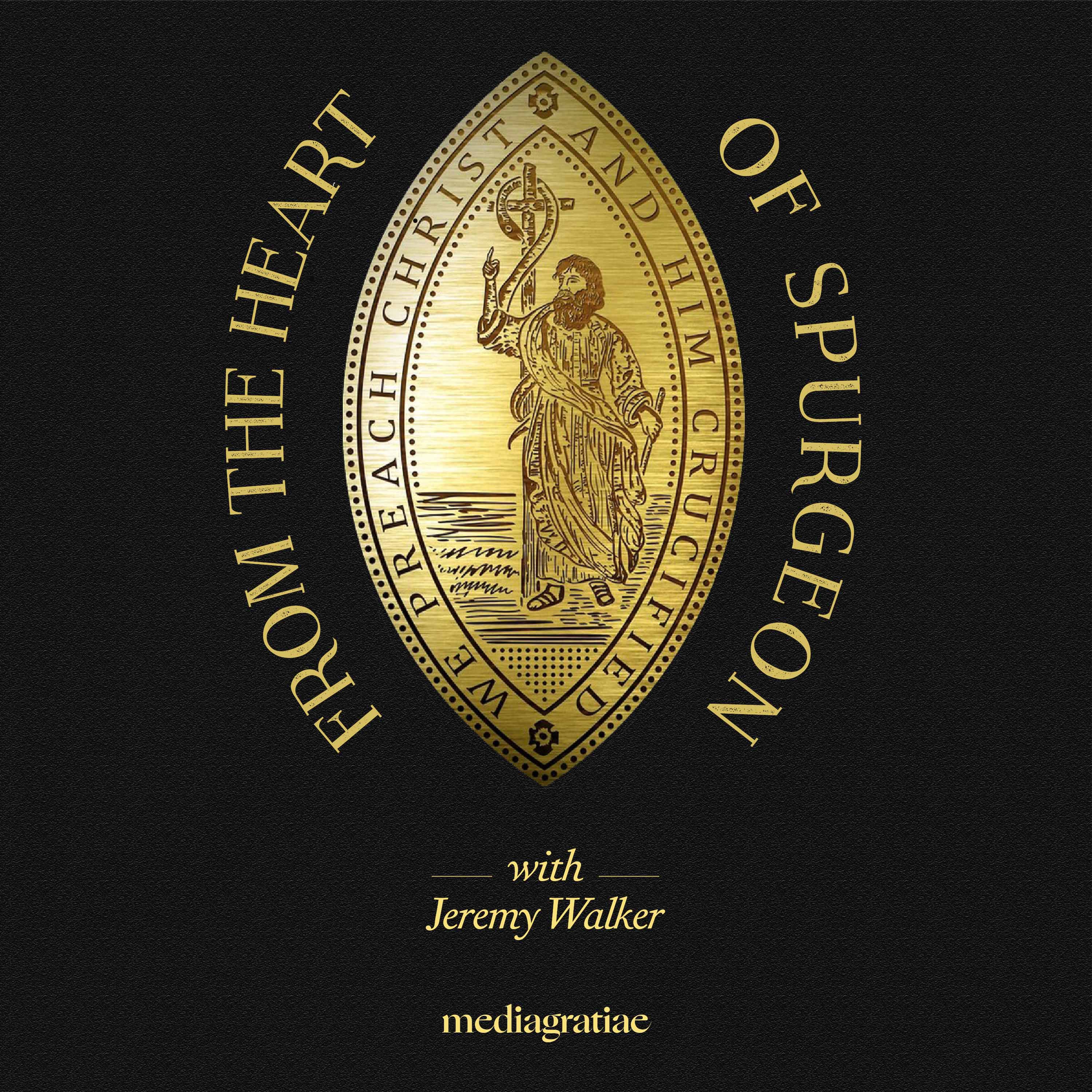 The surmise with which Spurgeon begins this sermon is that Simon the Zealot earned his surname as an unconverted man, but kept it as a Christian man. And so he considers the ugly zeal of the unconverted person, a misdirected, boastful, ignorant, selective, temporary thing, which makes a man a bully or a persecutor, and has sinister aims. Nevertheless, the fact that he can be zealous for worthless things should make us zealous for the worthwhile, and we should ever hope that a man with that kind of spirit, enlivened by the Spirit of Christ, might find a new and happier channel for his energies. And so we turn to the zeal of a converted person, marked by private and public commitment to the cause of Christ, with grief over its seeming setbacks and lack of progress, and ardent love for the Saviour. It is kept up by an outward look, an inward look, a forwards look, and a Christwards look, stirring the inner man, following the pattern of God himself, of the incarnate Son, of the holy angels, and of the best of men. May God make us all zealous for his glory!
Connect with the Reading Spurgeon Community on Twitter! https://twitter.com/ReadingSpurgeon
Sign up to get the weekly readings emailed to you: https://www.mediagratiae.org/podcasts-1/from-the-heart-of-spurgeon.
Check out other Media Gratiae podcasts at www.mediagratiae.org
Download the Media Gratiae App: https://subsplash.com/mediagratiae/app