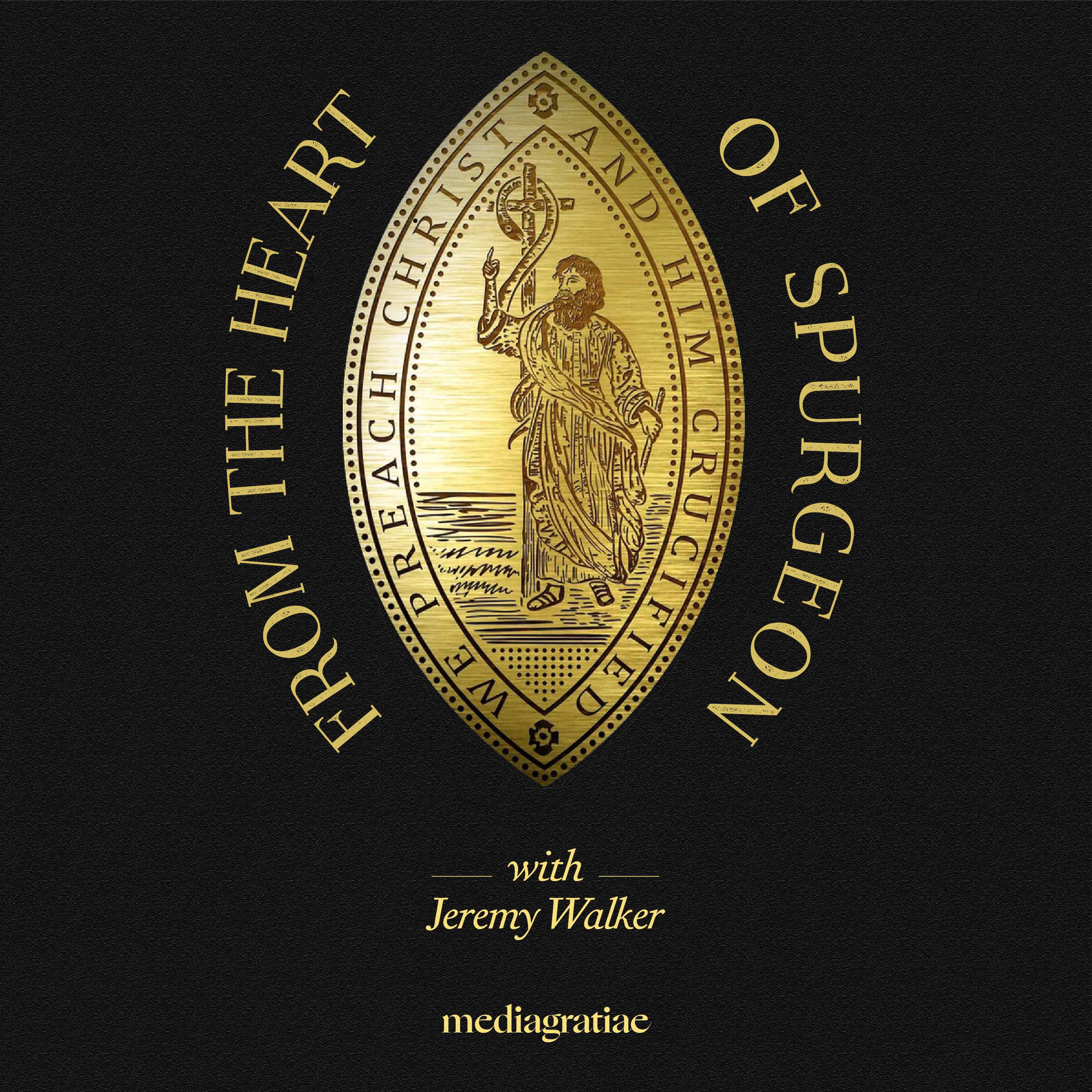 Spurgeon takes Jonah asleep in the boat as an emblem of both slumbering saints and sleeping sinners, and puts himself to wake both. He is lovingly blunt with both classes of hearer, reminding the Christian that a man who is not wakeful and working when the boat is in the storm can hardly consider himself a healthy believer, and perhaps has even mistaken his own salvation. He calls to the unbeliever to wake from the sleep of death, to remember all those things which demand an immediate response to the heavenly demand to come to Jesus Christ. Spurgeon is the kind of preacher who many know by reputation and imagine that they would enjoy unalloyed bliss sitting under his ministry. However, his is a ministry that searches and stirs as much as it helps and heals, that burns away dross as much as it hammers out the gold. Here we are called to look into the mirror of the Word of God, and ask ourselves if we are truly awake to the Lord's glory and the concerns of Christ's kingdom.
Connect with the Reading Spurgeon Community on Twitter! https://twitter.com/ReadingSpurgeon
Sign up to get the weekly readings emailed to you: https://www.mediagratiae.org/podcasts-1/from-the-heart-of-spurgeon.
Check out other Media Gratiae podcasts at www.mediagratiae.org
Download the Media Gratiae App: https://subsplash.com/mediagratiae/app