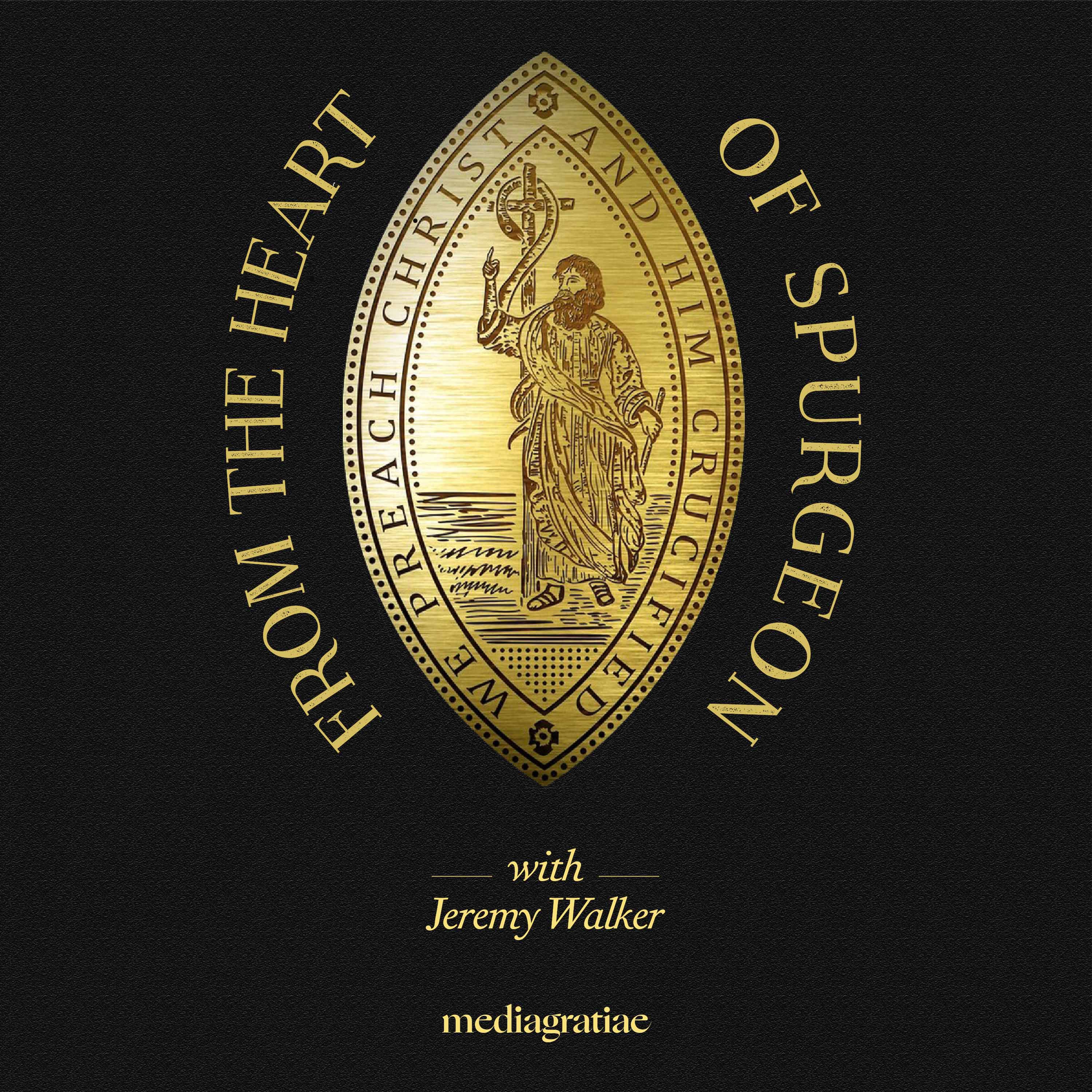 I confess to a soft spot for this sermon. I preached at home a short series of sermons on this passage, eventually repeated at a conference in the US, and still find both the passage itself, and Spurgeon's treatment of it, sincerely stimulating and spiritually profitable. Spurgeon uses the pathetic king Joash, who failed to shoot his arrows as the ailing prophet, Elijah, required, as a foil for his exhortation to God's people in a newly-planted church to do all that lies in their power to strive for God's glory in dependence on God's promise. His challenge against slack-handedness and his encouragement to wholeheartedness in the service of God still rings true, and still echoes down into our own age with something of its original force and fervour.
Connect with the Reading Spurgeon Community on Twitter! https://twitter.com/ReadingSpurgeon
Sign up to get the weekly readings emailed to you: https://www.mediagratiae.org/podcasts-1/from-the-heart-of-spurgeon.
Check out other Media Gratiae podcasts at www.mediagratiae.org
Download the Media Gratiae App: https://subsplash.com/mediagratiae/app